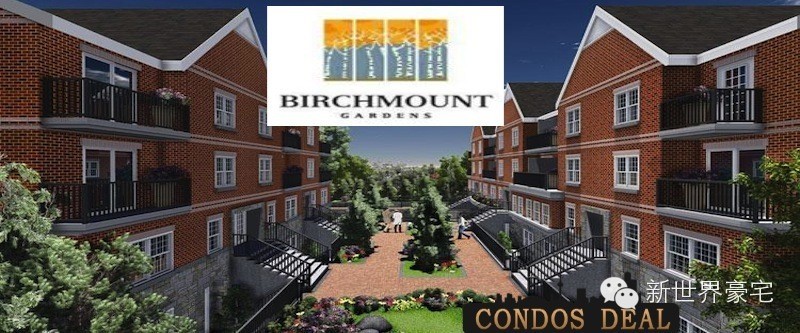 请联络梅小姐 416.312.1268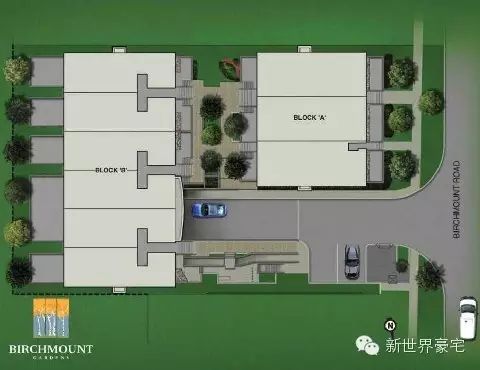 请联络梅小姐 416.312.1268
由Time Development Inc.公司在多伦多开发的豪华
镇屋项目Birchmount Gardens项目是2011年底
开始运作,共有35套豪华镇屋。镇屋面积从
836—1150平方英尺,起步价为299,900元,
每平方英尺平均价格为350元。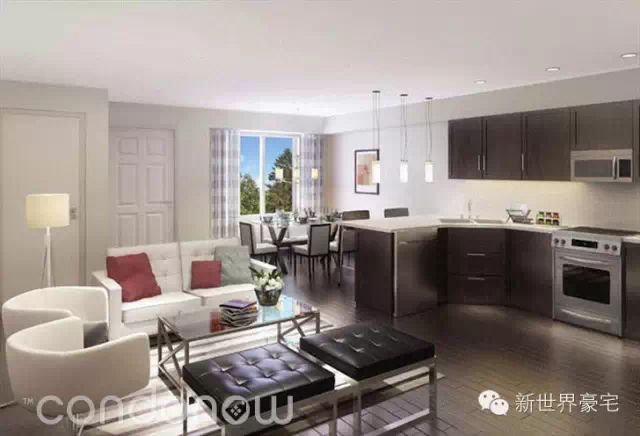 作为一个高品质楼花,Birchmount Gardens
的每一个单位均为石砖外墙,房间内的大理石、
木地板等均选用高档材料;房间布局合理,
均带有2房2卫和太阳房;建有地下车库,
可省去住户冬天扫雪的烦恼;
便利设施包括花园、地下车库和储物间;
交通方便,靠近高速401;生活设施便利,
附近有Scarborough Town Centre大型购物中心、
龙泰超市、Costco、Home Depot;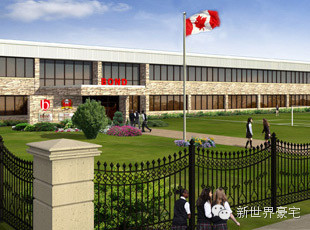 楼盘对面就是大型国际学校
Bond Education Group,便于学生就近入学。
著名的意大利设计师负责楼盘设计;
为保证施工质量,建筑施工由拥有35年建筑
经验意大利建筑商负责.
Description
Two Stacked Townhouse blocks facing one
street (Birchmount Road). Block A faces
Birchmount and the internal court while BlockB
faces the internal court. The design consists
of 35 stacked townhouses situated on top of
one below grade poured concrete parking
garage (1.6 spaces per unit). Owner will
entertain Joint Venture proposals and/or could
possibly provide some financing for qualified buyer.
The Site has been Re-Zoned and Site Plan
Approved with a GFA of 3,320sm (35,738sf)
while all plans are permit ready.
Located in the heart of Scarborough on
Birchmount road north of Lawrence Avenue
with public transit on Birchmount.
The project faces Birchmount Avenue to the
West, Single Family residential to the North,
Single Family or Semi-Detached to the East,
and a 4 storey Apartments to the South。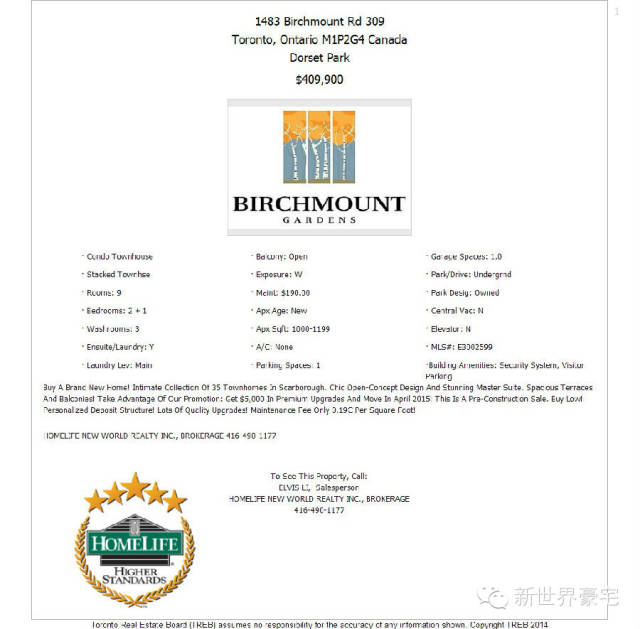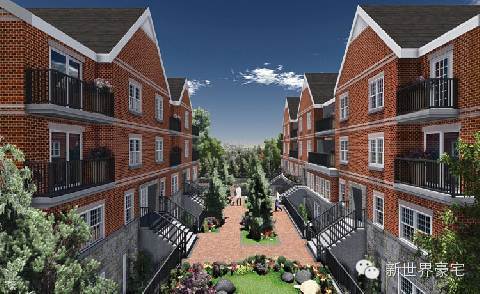 梅小姐 Anita Mui 416.312.1268
realty@anitamui.ca
Century21 Atria Realty Inc. Brokerage