No animals hurt here! If you want to bring out a "wilder" side to your home decor, check out this amazing decor, courtesy of Houzz.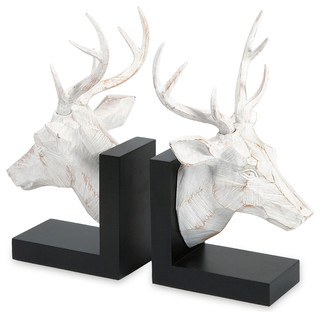 Faux Fur
The look look and texture of real fur and hides. Cozy up to this faux fur decor.
No animals "stuffed" or "endangered" here!
Popular and contemporary "farmhouse" artwork for the walls.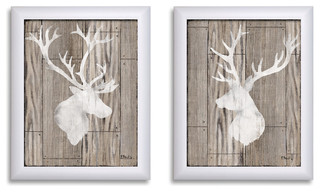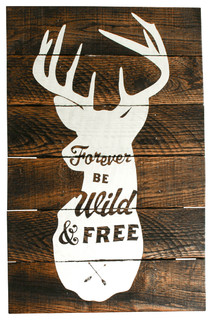 Know someone who would enjoy this blog? Feel free to share on your social media.
​​