What is your home trying to say to visitors? Come on in? Or go away?
Here are some tips for creating a warm and welcoming entrance to visitors and guests.
Create a Welcoming front door entrance
Things you might consider buying: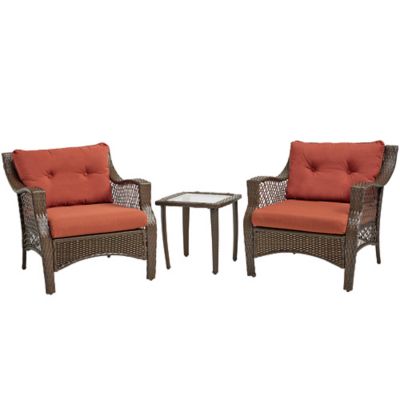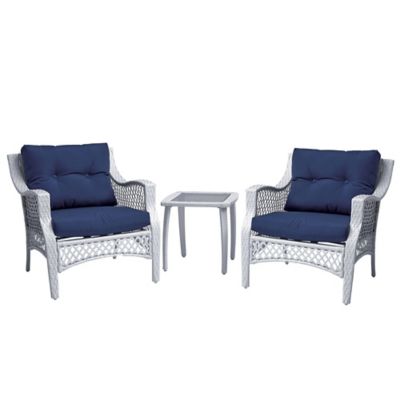 If you enjoyed this blog, feel free to pass it along to family and friends, or share on your social media page.