Home Buying.. your questions answered!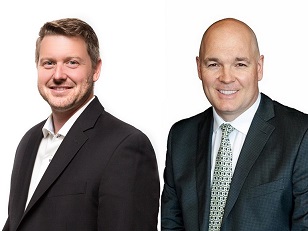 Dean and Luke of Desrosiers Cook Associates are hosting a Home Buyers Seminar March 5th!
If you are someone looking to buy Real Estate this year, you'll need to hear this...
How do I "get the best deal"

What property types, features, styles will give me best ownership now & in the future

When is renting a better option?

How do I know that I am paying a fair price or "good" price in this market?

How do I protect myself during the process?

How does financing work?

Find out what common mistakes to avoid!

Other than the costs of the property are there other costs involved?

What makes a good purchase?
AND MORE!
Complimentary ticket, complimentary parking out front, complimentary refreshments! Bring a guest! Details regarding day & time below on the following link.