Whether you are Buying or Selling Real Estate or you just want to upgrade your home, Kym Tarr from Prep This House will be presenting on what the hot new designer trends are for 2015!
Kym possesses a realistic and practical approach to helping sellers prepare their home for sale. She is an expert at transforming everyday houses into eye catching, polished homes that capture the hearts of potential buyers!
April 30th 6pm to 8pm, Doors open at 5:30. Have questions regarding preparing your home for sale, or how to design your home for you to live and enjoy.... come and bring a friend, beverages and appies are complimentary! Century 21 located 251 Harvey Avenue, Kelowna.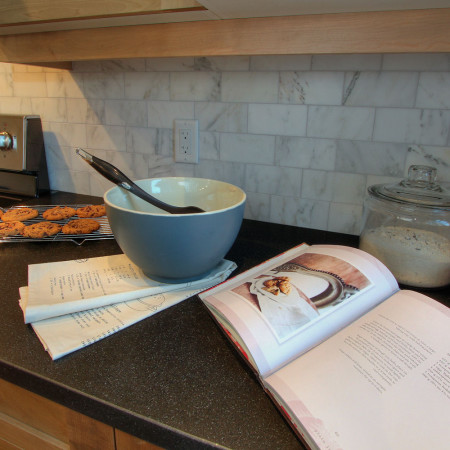 GET YOUR COMPLIMENTARY TICKETS HERE!
Presented by Prep This House, Dean Desrosiers C21, Carol Romanchuk, Capri Travel, Jenn Kyllo of Pinot & Picasso & Mike Hassard of Primerica Kelowna
We're a sincere company with a straightforward vision… to change the way real estate is being marketed in the Kelowna area. Home staging has become a crucial service in our real estate market. At Prep This House we strongly believe that every home seller should to get the most amount of money possible for a property in their market, and we take great pride in every SOLD sign that Prep This House is able to help achieve. With this in mind, we have built a solid group of team members that help us facilitate our vision.
Does your home need a facelift? It takes work to pull a house together, there are many details to address, from selecting the right finishes and fixtures to choosing the perfect furnishings. We are here for you along the way!