Johanne Houde
Real estate broker
CENTURY 21 Groupe Opt/immo
514-609-7200

450-227-3334

450-227-0004

276 Rue Principale
Saint-Sauveur-Des Monts, QC J0R 1R0
Welcome to my Website
As a CENTURY 21® Real Estate professional, I am dedicated to providing you with the highest quality service possible. My personal knowledge of the Real Estate market is combined with the power of the CENTURY 21 international brand- the most recognized name in Real Estate today. all around the world.
Let me assist you in finding your dream home, everywhere in the world that is right for you, and in the price range you want. Or if you are interested in selling a property, I also have the expertise to help you get the fastest sale possible and at the best price.
I look forward to the opportunity of working for you within Quebec or on the planet!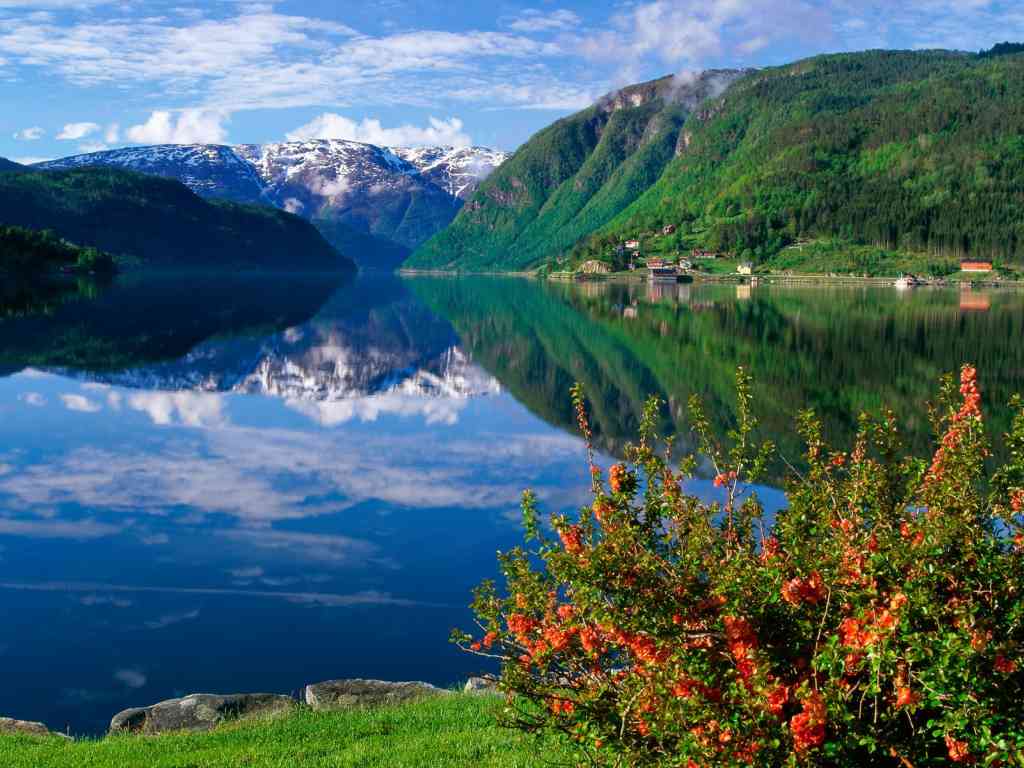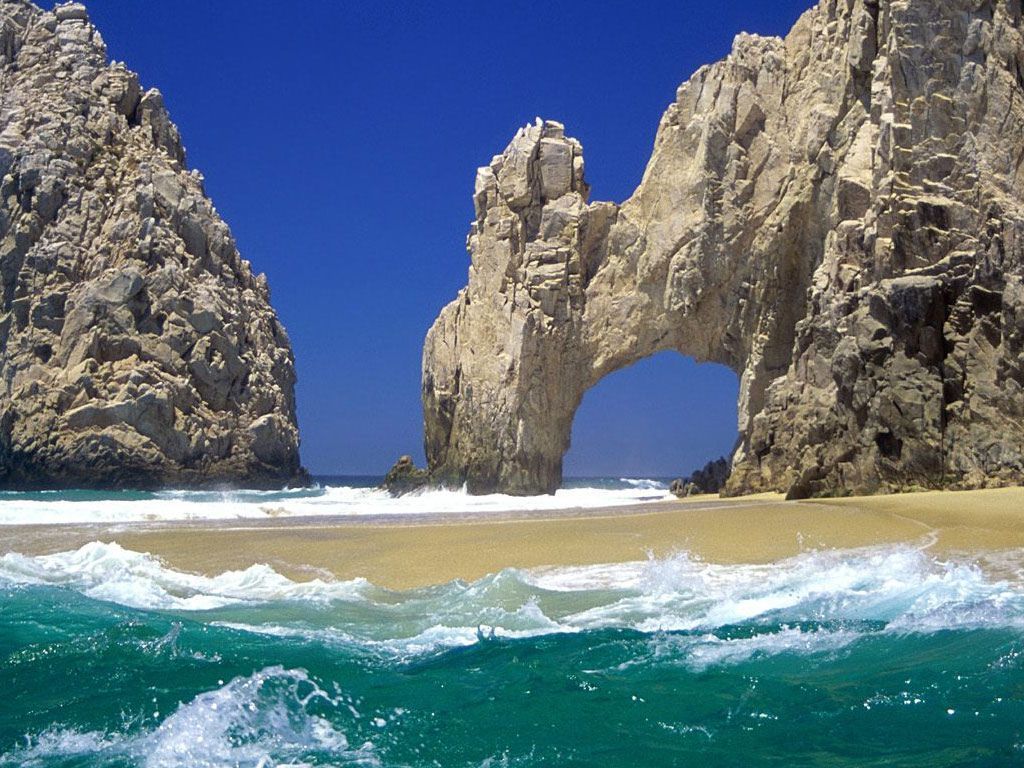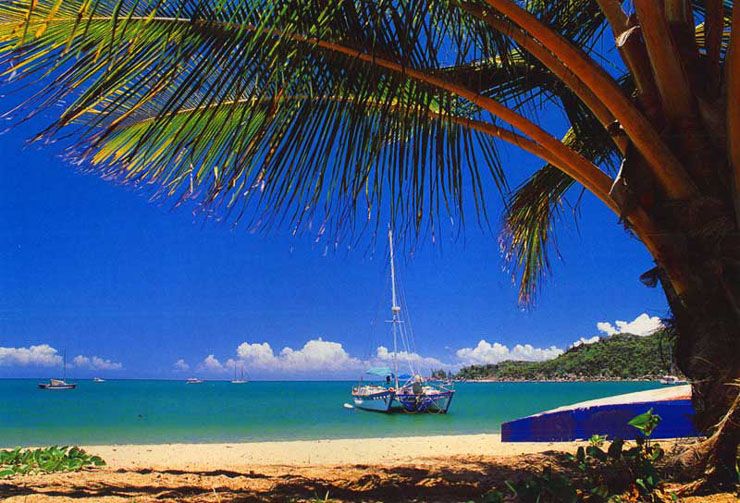 CENTURY 21® Awards
2014 - Masters Ruby
2012 - Masters Silver
2011 - Masters Silver
2010 - Masters Ruby
2009 - Masters Silver
2008 - Masters Silver
International listings available
Sellers:You can suscribe your listing free on this web site
Send me an email: johanne.houde@century21.ca
Over seas properties available
Properties on the ocean, condos, lots, investment for rental, company transfers etc
Available
EUROPA, AFRICA ,AMERICAS ,AUSTRALIA, CARIBBEAN ISLANDS,
SOUTH AND CENTRAL AMERICA, LAS VEGAS, FLORIDA,ARIZONA

International broker in Florida
Plus d'un demi-million de Canadiens détiennent une propriété en Floride et leur présence contribue pour beaucoup à la reprise du marché immobilier dans cet état du Sud des Etats-Unis.
Un rapport publié jeudi par BMO Groupe financier fait ressortir que depuis le plancher atteint il y a deux ans, le prix d'une maison unifamiliale située dans le sud de la Floride a bondi de 12%.
BMO affirme que le Canada est la principale source d'acheteurs de biens étrangers en Floride. Pour l'année 2010, les Canadiens ont ainsi conclu 36% de tous les achats immobiliers faits par des étrangers dans l'État.
En plus du climat et des plages, deux raisons expliquent cet intérêt des «snowbirds».
«Le premier, c'est que les propriétés floridiennes représentent une aubaine par rapport aux biens immobiliers canadiens», affirme Jack Ablin, chef des placements, BMO Banque privée Harris. Le prix médian des propriétés de Floride est environ deux fois moindre que celui des maisons canadiennes, souligne-t-il.
En deuxième lieu, M. Ablin fait valoir que la vigueur du dollar canadien confère un pouvoir d'achat supérieur aux acheteurs.
En 2012, un sondage BMO révélait que 16% des Canadiens envisageaient d'acheter une maison au sud de la frontière. Parmi eux, près du tiers (29%) considéraient l'achat d'une propriété aux États-Unis comme un placement à long terme.
Principales régions où les Canadiens possèdent des propriétés en Floride
Sarasota-Bradenton-Venice: 17%
Orlando-Kissimmee: 13%
Miami-Ft. Lauderdale-Palm Beach: 13%
Cape Coral-Ft. Myers : 9%
Tampa-St. Petersburg :9%
Naples-Marco Island :9%
Agent pour la Floride: Sylvie basée à Fort Lauderdale
Ask me how to earn AIR MILES® reward miles when you buy or sell a home through me.