First Time Home Buyers
As a first time home buyer you probably have a lot of questions and are feeling nervous about the whole process. That is completely normal…this is your first time buying a home. It's also exciting! Here is some information to help you along. We've broken them down into steps to make it a little easier to follow.
The Buying Process:
Get a mortgage Pre-Approval. This involves meeting with a qualified mortgage broker to find out how much you can afford to borrow to buy a house.
Choose a Realtor. Find someone you feel comfortable with and who you know will have your best interest at heart.
Create a wish List of Needs vs. Wants. As you see homes, you may have to make some changes to this list.
Choose a Property Type. Do you want to live in a Condo, Single family or Townhouse?
Go out with your Realtor to view some homes.
Make an Offer on the home.
Arrange a Home Inspection with a certified Home Inspector.
Waive you conditions if you are satisfied with the home inspector findings.
Choose a Lawyer to Close the Deal.
Arrange your Home insurance, movers, etc.
Close on the Property, get your keys and move into your new home!!!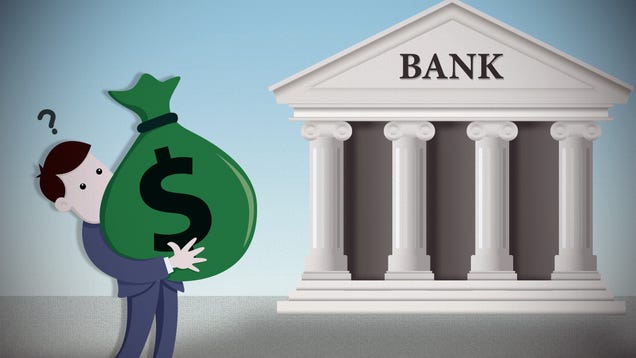 First Time Home Buyers Tax Rebates:
Ontario Land Transfer Tax. When you buy land or an interest in land in Ontario, you pay land transfer tax. First-time homebuyers of an eligible home may be eligible for a refund of all or part of the tax. For more information on this please visit http://www.fin.gov.on.ca/en/refund/newhome/
First Time Home Buyers Tax Credit. http://actionplan.gc.ca/en/initiative/first-time-home-buyers-tax-credit
Closing Costs:
Title insurance. This is an insurance policy that protects residential or commercial property owners and their lenders against losses related to the property's title or ownership.
Land Transfer Tax
Property Tax. At the time of a sale, the lawyer for the buyer must confirm that local taxes have been paid up to date. If they are, a Tax Certificate is issued, from which any adjustments can be made - usually requiring the buyer to compensate the seller for any prepaid taxes.
Legal Fees and Disbursements. A lawyer will charge a fee for their professional services involved in drafting the title deed, preparing the mortgage, and conducting the various searches.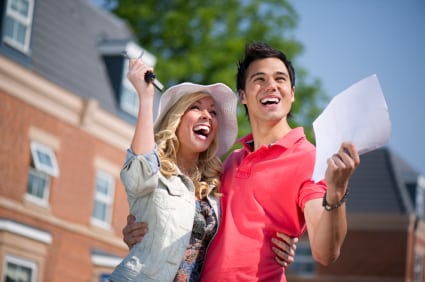 A lot to take in I know. But that's why you have a qualified Real Estate Agent there to guide you along and help put you in touch with the right people. We are here to make the process go smoothly for you so you can focus on the excitement of buying your first home!