Spring Home Maintenance Tips
Each season brings new opportunities for preventative maintenance on your home...Spring is no exception. Regular upkeep of your home can save you thousands of dollars over time. These preventative measures are typically inexpensive and only need to be addressed once or twice a year.
Roof:
Spring is a good time to address any issues with your roof. Check for missing or damaged shingles. Blistering or damage can lead to leaking so it's a good idea to replace those shingles. Clear all debris from the roof and gutters.
Siding:
Clean your siding using a water hose and a mild detergent or a power washer if you have one available to you. Tighten loose trim and caulk any areas where you see cracks to prevent elements from causing further damage.
Decks:
With summer fast approaching the Spring is the time to get your deck ready for entertaining. Wash and treat wood to prevent cracking.
Irrigation:
Check sprinkler systems and hoses to spot and repair any leaks. Make sure water does not spray the home's foundation or siding.
Basement:
Watch for signs of moisture and find the cause of any leaks. Water in basements can lead to mold if not addressed.
Kitchen/Bath: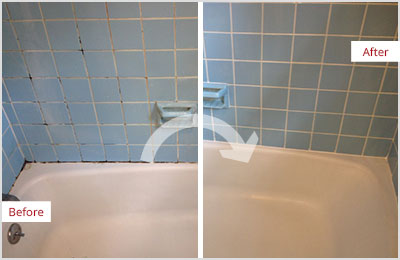 Replace any damaged caulking around tubs, sinks and toilets. This will help avoid any leaking that could lead to water damage.
Dryer:
Remove any buildup of link from the exhaust duct at the back of the dryer. Use a long handled brush to clear the vent that leads to the outside. Blockages can affect the performance of the dryer and if left could become a fire hazard.
Homeowners should expect some natural deterioration of their property over time. Budget appropriately for repairs that are likely to become necessary given the condition and age of your home. Repair bills for a destructive roof leak or an unplanned appliance failure can catch home owners of guard. It may seem like a disaster and cause financial strain. Preventative maintenance and being prepared will go a long way.