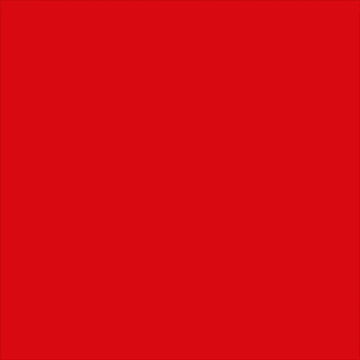 The central bank's five-year benchmark qualifying rate is now 5.19 per cent, down from 5.34 per cent. It's the first decrease in the five-year fixed mortgage rate since September 2016, when it dropped from 4.74 per cent to 4.64 per cent, and increased steadily since.
Canada's Mortgage Stress Test has just slightly fallen since 2016. Now the Buyer can afford to buy $8,300 more expensive home. A buyer with an income of $50,000 per year can now afford to buy $4,000 more expensive home and a buyer with $100,000 income an afford to buy a home $8,300 more expensive home.
OREA's chief executive Tim Hudak said in a letter to federal policy-makers that Ottawa should consider restoring 30-year insured mortgages, ease up on the interest rate stress test and eliminate the test altogether for those renewing their mortgage with a different lender.