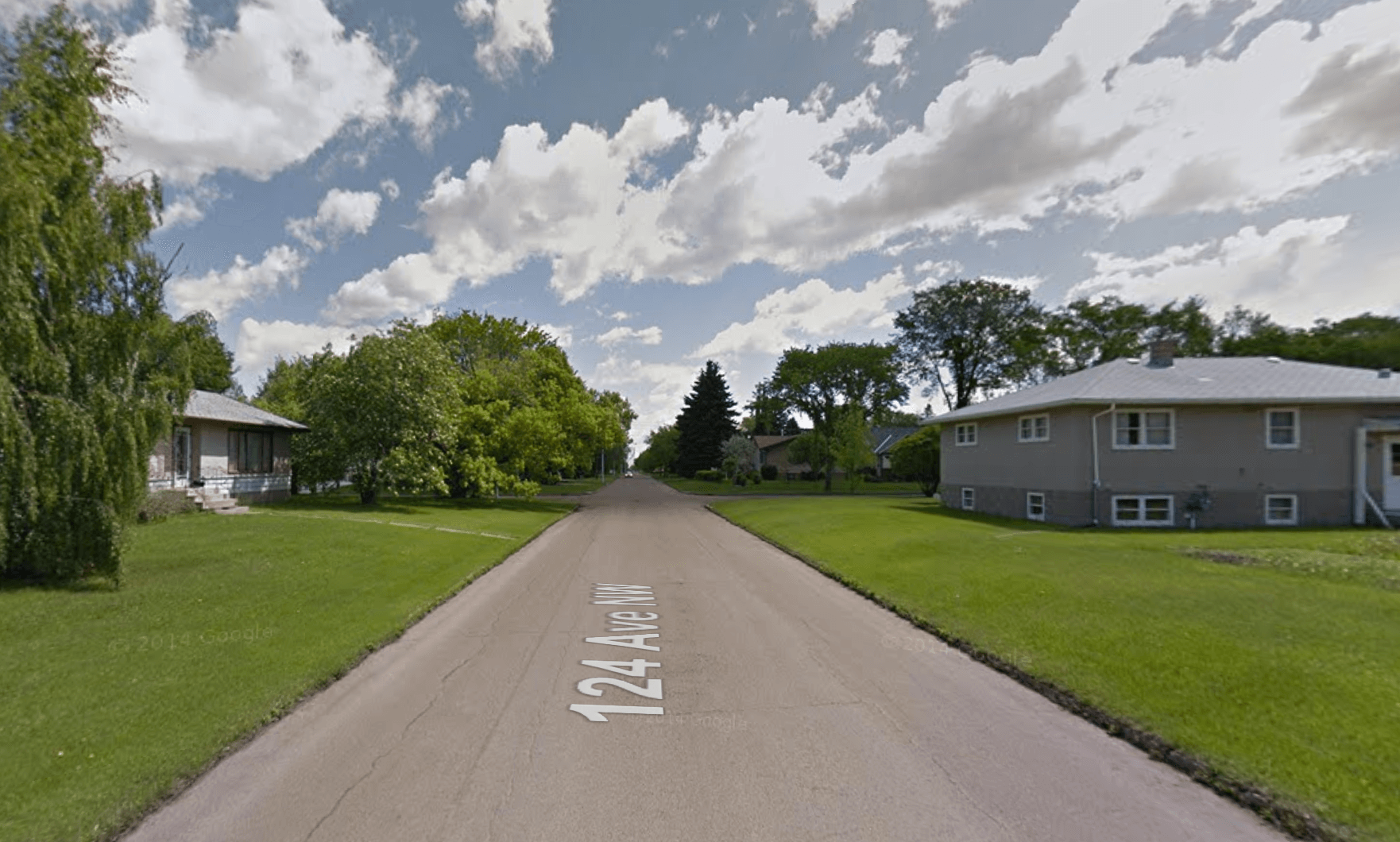 5. Elmwood Park, Zone 5
Avg. home price (2015): $270,992
Avg. price vs. area: 84.1%
5-year price change: 23.6%
Realtor grade (out of 5): ★★
The No. 5 neighbourhood in our Edmonton ranking has close proximity to highways, the Rexall Centre and the city's light-rail transit system. The low average home price and its proximity to highways make this neighbourhood a first-time buyer market and this is reflected in the fact that the community has experienced a 7% appreciation in home prices in 2015, and a 24% increase in property prices in the last five years. Keep in mind, though, that almost 25% of homeowners had only just moved to the province in the last three years, and almost 60% of the houses are actually occupied by tenants. In fact, a little over half of the homes in the community are single-family houses, while the rest are apartments in low-rise walk-ups or legal, purpose-built duplexes and triplexes. Condos and townhomes can be found near 82nd Street.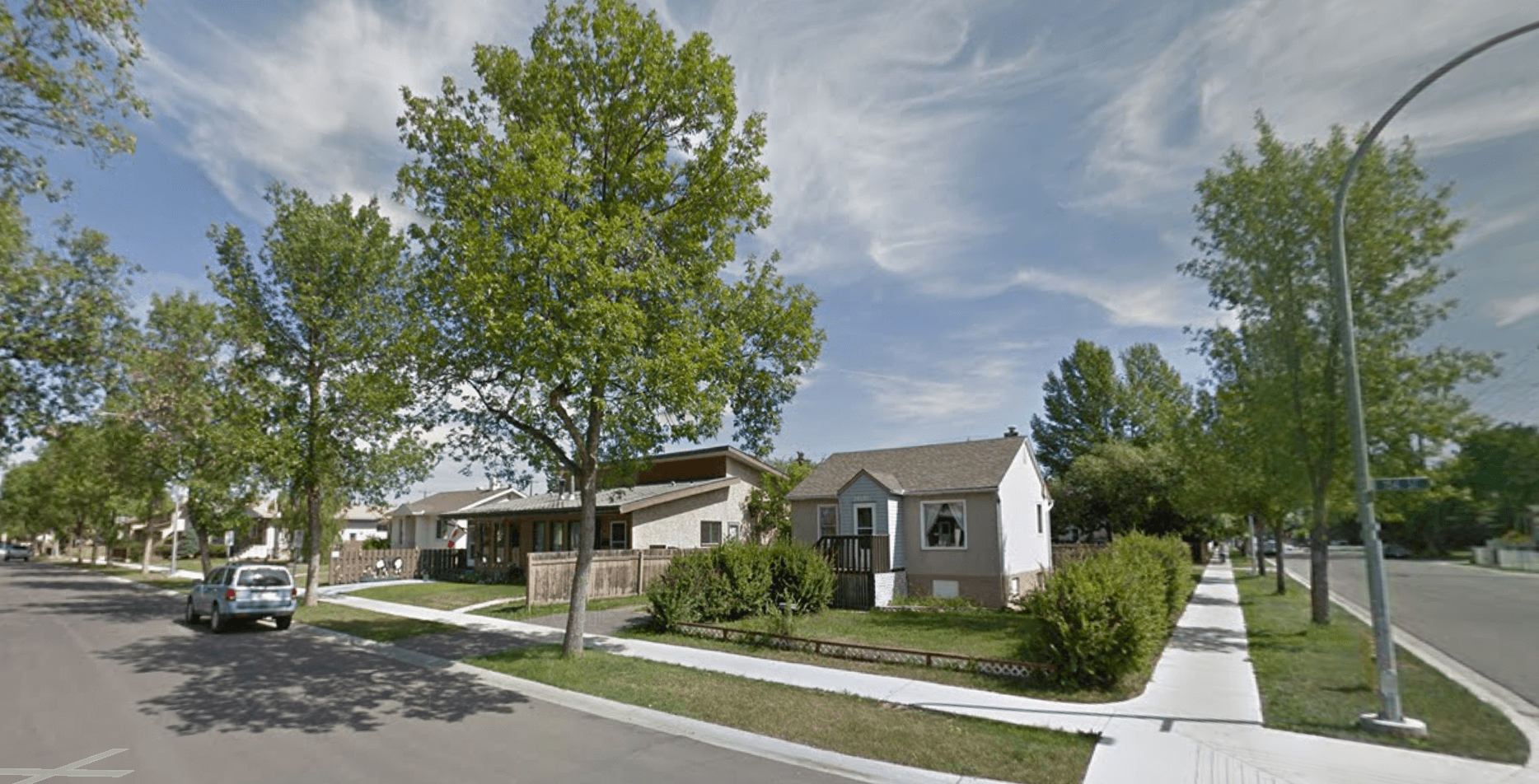 4. Canora, Zone 21
Avg. home price (2015): $349,060
Avg. price vs. area: 88.2%
5-year price change: 16.5%
Realtor grade (out of 5): ★★★½
The Canora neighbourhood is priced about $100,000 less than the average Edmonton single family home and it's also about 12% cheaper than homes in surrounding areas. Located just north of MacEwan University, this is predominantly a residential neighbourhood of rentals—with almost three quarters of the homes occupied by tenants, according to Statistics Canada. Most of the homes were constructed after World War II, meaning the neighbourhood is dominated by brick bungalows, most with basement apartments and many with single or double attached garages.
3. Montrose, Zone 6
Avg. home price (2015): $288,164
Avg. price vs. area: 77.0%
5-year price change: 20.8%
Realtor grade (out of 5): ★★
Also, located in the northeast quadrant of Edmonton, the Montrose community is home of Edmonton's Rexall Place (where the Edmonton Oilers play). Most of the homes in Montrose were built in one of two growth spurts: immediately after World War II and during the oil boom of the 1980s. There are fewer renters in this community, though and according to Statistics Canada, approximately two-thirds of the homes are owner-occupied. Part of the draw is that residents enjoy easy access to major highways as well as close proximity to the Coliseum LRT station—Edmonton's light-rail transit system—along with the Rexall Centre. For buyers interested in living near commercial centres, or those interested in rental units (such as condos or multi-residential buildings), look in the western section of this community, near Wayne Gretzky Drive NW.
Edmonton's top neighbourhoods
We've ranked neighbourhoods based on value, momentum and return on investment

Strategically, the city of Edmonton planned its escape from oil-patch dependence more than half a decade ago. And it shows. Despite its reputation as the city that provides the bulk of blue collar workers to the province's oil patch, the city weathered the drop in oil prices remarkably well. In fact, more than half of Edmonton's neighbourhoods saw home values continue to rise last year, some as much as 42%.
That doesn't mean the trouble in Canada's resource sector didn't leave a mark, with some of the city's neighbourhoods experiencing a dramatic loss in value. For instance, homes in the southwest communities of Windermere Estates and Woodbend Estates dropped in value, on average, by 12% and 7%, respectively. Still, for families and workers committed to living and working in this gateway to the north, there are plenty of communities that continue to offer good value.
Based on our proprietary analysis, we've identified neighbourhoods that have experienced better price momentum and exhibit profit potential. Our top five neighbourhoods, in fact, had an average one-year return that was twice the city's average, for the same time period. Yet the average price for these neighbourhoods was almost 12% lower than the city's median home price. So, if you're in the market to buy a home in Edmonton, consider our top 25 ranked neighbourhoods—communities that will weather the current economic storm and come out ahead in the long run.
Photo gallery: Top 25 Edmonton neighbourhoods to buy in »
Edmonton at a glance…
| | CITY | TOP 25 |
| --- | --- | --- |
| Average Neighbourhood Price | $427,196 | $363,967 |
| Min | $270,992 | $270,992 |
| Max | $832,181 | $566,129 |
| Below $500K | 83% | 88% |
| Average 1-Year Return | 3% | 6% |
| Average 5-Year Return | 15% | 21% |
| Average Realtor Grade (Out Of 5) | ★★★ | ★★★ |
Top 5 neighbourhoods
2. McQueen, Zone 21
Avg. home price (2015): $349,060
Avg. price vs. area: 88.2%
5-year price change: 16.5%
Realtor grade (out of 5): ★★★½
Most of the almost 1,000 homes that make up this neighbourhood were built just after World War II. That means lots of solidly-built bungalows on sizeable lots. For that reason, prices are a bit more expensive in McQueen, although, still about $100,000 cheaper than the city's average house price. Part of the reason for the area's lower price is that it's still a transitional neighbourhood with approximately 50% of dwellings rented out to tenants, according to Statistics Canada census data. While the five-year appreciation rates for the area are only slightly better than the city's appreciation rate—16% vs. 15%—the area is poised for growth, say local realtors.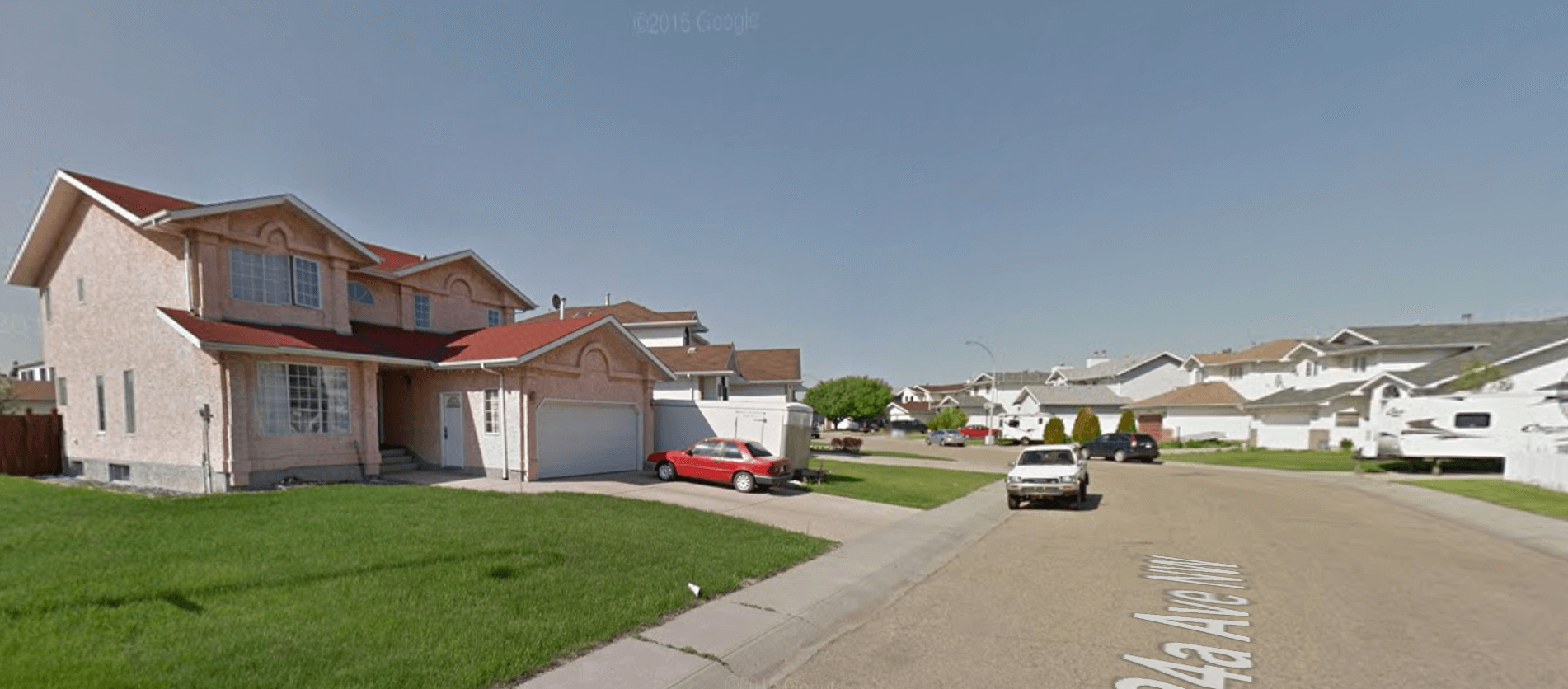 1. Newton, Zone 6
Avg. home price (2015): $288,164
Avg. price vs. area: 77.0%
5-year price change: 20.8%
Realtor grade (out of 5): ★★★
Located in the northeast quadrant of Edmonton, Newton has quietly grown over the last few decades. The result is a slow but steady 21% appreciation of real estate prices over the last five years—compared to the city's 15% average appreciation, during the same time frame. The majority of homes in this neighbourhood were built in the 1940s and 1950s, although some of the more character homes date back as far as the 1910s. One of the biggest reasons for the increase in property values has been the redevelopment of some streets, with new homes and developments pumping up surrounding property prices. Still, older bungalows are still available and will get you into the city's residential real estate market for less than the city's average sale price of $436,000.
Via: MoneySense.ca