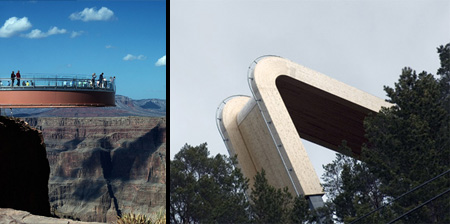 Collection of the most spectacular lookouts, observation decks, and viewing platforms from all over the world.
Top of Tyrol
Beautiful viewing platform located 3,000 m above sea level at the Stubai Glacier in Tyrol, Austria. [link]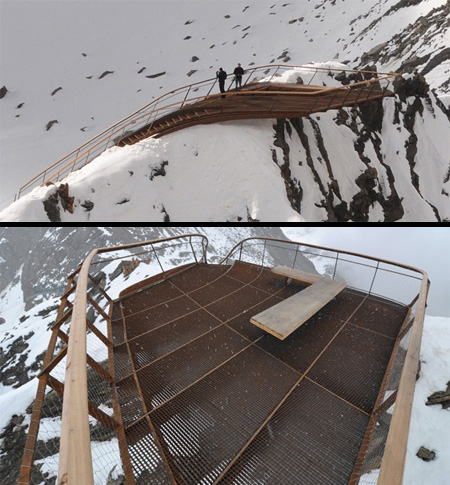 Iguazu Viewing Platform
Spiral viewing platform located over Iguazu waterfall in Brazil. [link]
Dachstein Skywalk
Located 2.700 m above sea level, this cool skywalk is one of the most popular destinations in Styria, Austria. [link]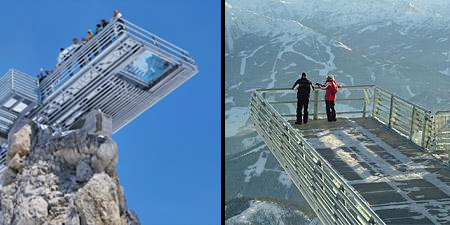 Willis Tower Skydeck
Formerly named Sears Tower, Willis Tower is a 108 story skyscraper in Chicago, Illinois. Glass boxes extend out 4.3 feet from the Skydeck on the 103rd floor, providing amazing views of the city. [link]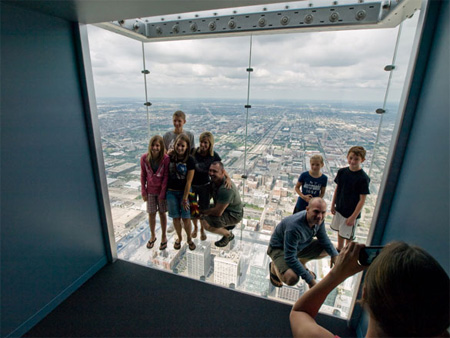 Il Binocolo
Spectacular metal viewing platform located in Merano BZ, Italy. [link]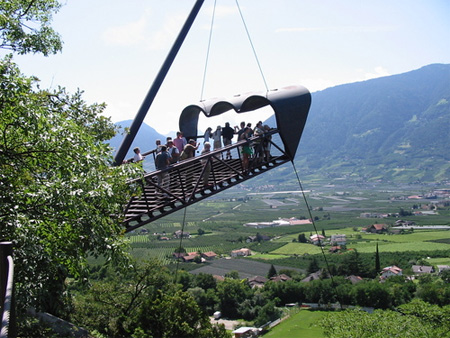 Landscape Promontory
Located in Switzerland, Landscape Promontory is a high scenery platform designed by Paolo Burgi as a part of Cardada project. [link]
Infinity Room
Infinity room at the House On The Rock in Wisconsin extends 200 feet out over the scenic valley and 150 above the valley floor. [link]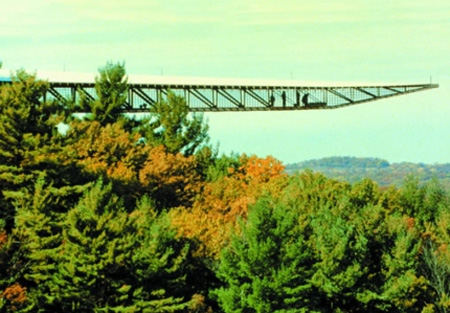 5 Fingers Viewing Platform
Creative viewing platform in Krippenstein, Austria was cleverly named "5 Fingers" by virtue of its hand-like shape. [link]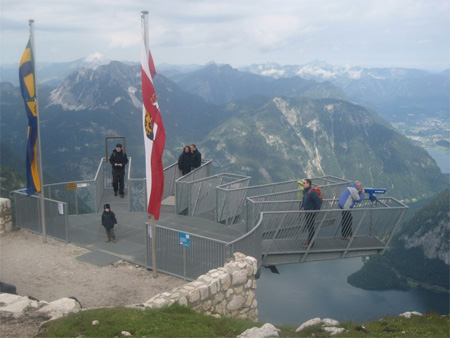 Grand Canyon Skywalk
Grand Canyon Skywalk is a tourist attraction along the Colorado River on the edge of the Grand Canyon in Arizona, U.S.A. [link]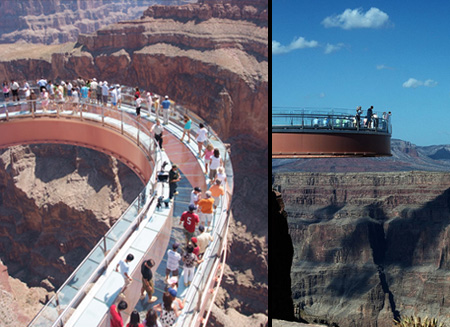 Aurland Lookout
Breathtaking viewing platform designed by Todd Saunders and Tommie Wilhelmsen, located in Aurland, Norway. [link]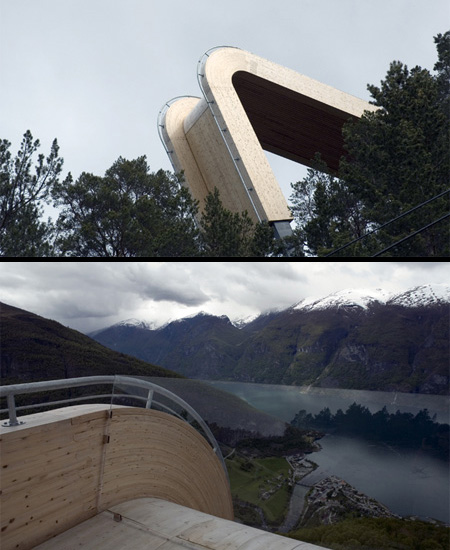 Jeff LeBlanc
REALTOR®, CCS
Home Sweet Home Team
Century 21 The Professionals Ltd.
#1, 4600 Crowchild Trail NW
Calgary, AB T3A 2L6
CELL: 403-542-6926
OFFICE: 403-509-2121
FAX: 403-592-6837
E-MAIL: jeff@homesweethometeam.ca
WEBSITE: www.homesweethometeam.ca & www.century21.ca/jeffrey.leblanc