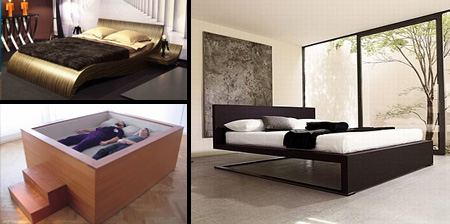 Collection of cool modern beds and contemporary bed designs that will look great any bedroom.
Floating Platform Bed
Stylish floating platform bed designed by Holger Wissmann. [link]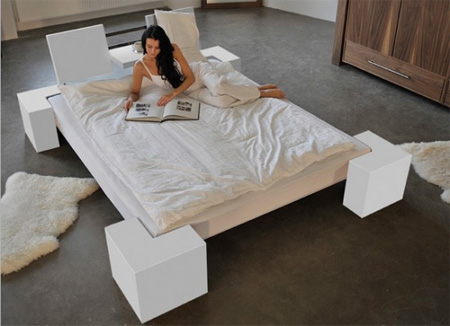 Wave Bed
Modern double bed designed by Karsten and Jakob Gudiksen. [link]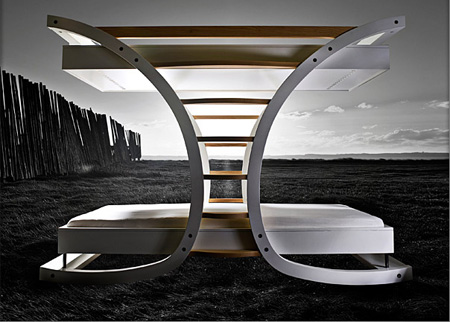 Cardboard Bed
This bed is made from cardboard that is folded like an accordion. [link]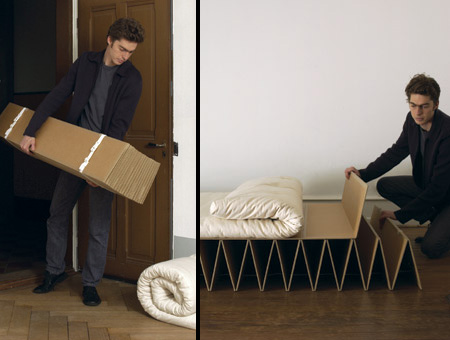 Spring Bed
The springs ensure a comfortably responding support irrespective of the hardness of the mattress. Your bed partner can easily turn around without waking you up. [link]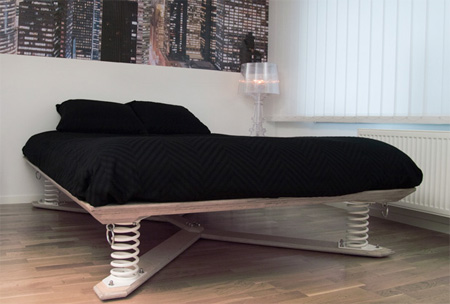 Air Conditioned Bed
Using extremely quiet dual-fans at the end of the bed, cool air is pulled in from behind your head and circulated through the soft membrane which also acts as an air-cushion. [link]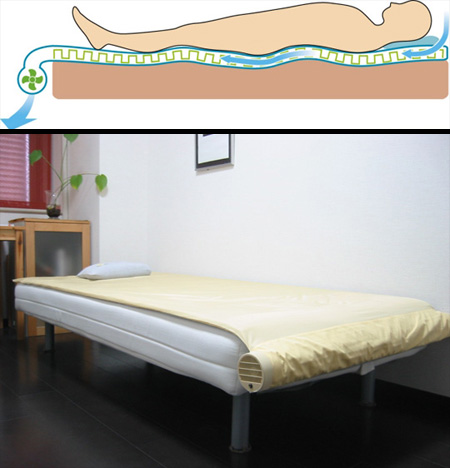 Egg Bed
Cool egg-shaped futuristic bed designed by Günther Thöny. [link]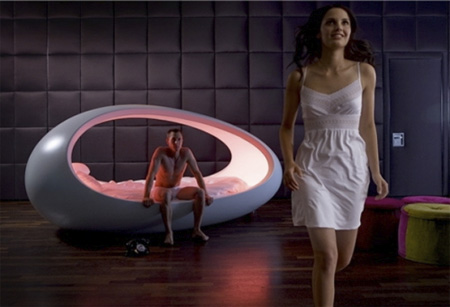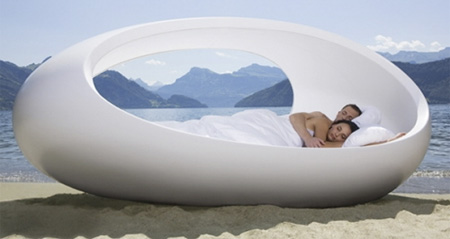 Ceiling Bed
BedUp system saves space by storing your bed near the ceiling. [link]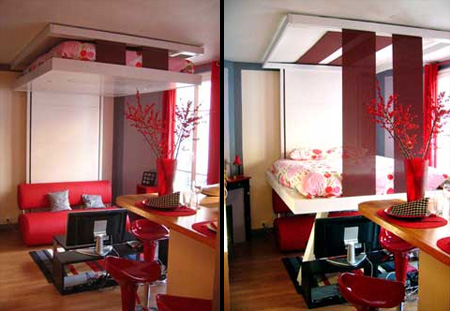 Hamburger Bed
Creative modern bed by Kayla Kromer looks like a giant hamburger. [link]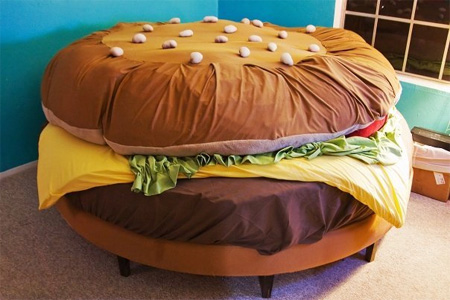 Air Bed
Letto platform bed from designer Daniele Lago gives the illusion that the bed is floating in the air. [link]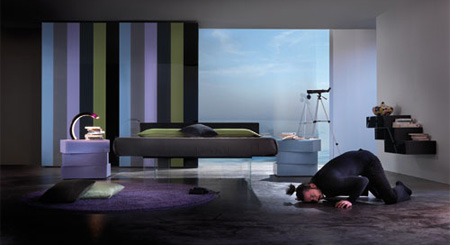 Urano Bed
Beautiful S-shaped bed designed by Leonardo Dainelli. [link]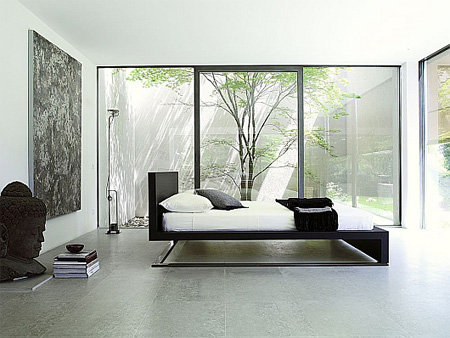 Sonic Bed
Modern bed by Kaffe Matthews looks like a big coffin and includes loud speakers with subwoofers. [link]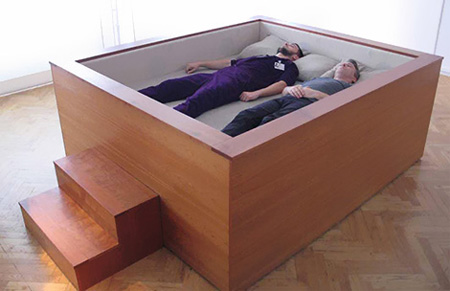 Curve Bed
This unusual contemporary bed is hand produced in France. It is available in numerous colors and two distinct finishes. [link]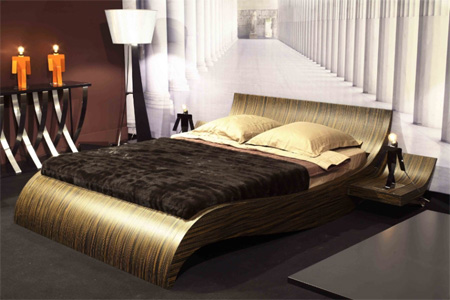 Article from http://www.toxel.com.
Jeff LeBlanc
Home Sweet Home Team
Century 21 The Professionals Ltd.
#1, 4600 Crowchild Trail NW
Calgary, AB T3A 2L6
CELL: 403-542-6926
OFFICE: 403-509-2121
FAX: 403-592-6837
E-MAIL: jeff@homesweethometeam.ca
WEBSITE: www.homesweethometeam.ca & www.century21.ca/jeffrey.leblanc
CENTURY21.ca generates 3x more visitors per Sales Representative than any of ourcompetitors.Call me to discuss how this can HELP You Sell your Home today!