POSSIBLY THE COOLEST THING I HAVE EVER SEEN!

Bloomframe is an innovative window that transforms into a balcony at the touch of a button.
Engineered by Hurks, this modern balcony consists of tough all-weather materials and controlled by a smooth electronic system.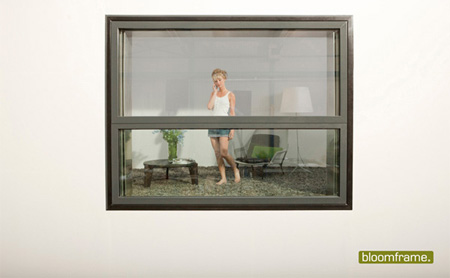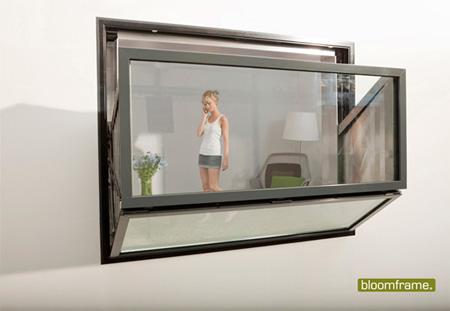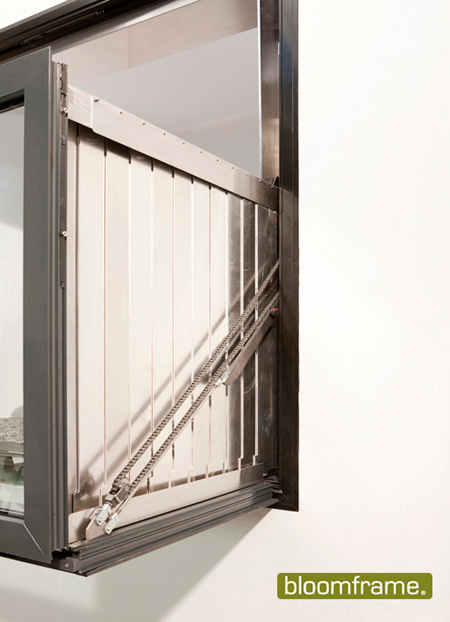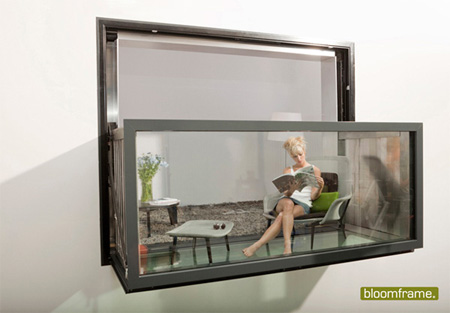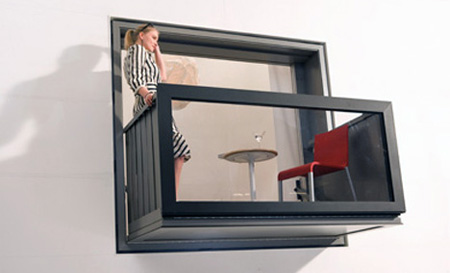 For more information about Bloomframe balcony, visit bloomframe.com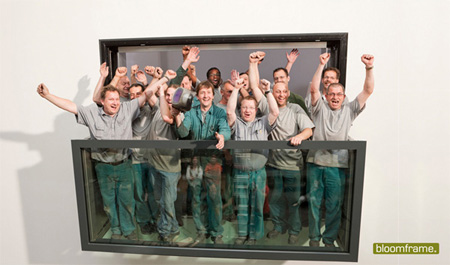 Article By www.Toxel.com
Jeff LeBlanc
Home Sweet Home Team
Century 21 The Professionals Ltd.
#1, 4600 Crowchild Trail NW
Calgary, AB T3A 2L6
CELL: 403-542-6926
OFFICE: 403-509-2121
FAX: 403-592-6837
E-MAIL: jeff@homesweethometeam.ca
WEBSITE: www.homesweethometeam.ca & www.century21.ca/jeffrey.leblanc