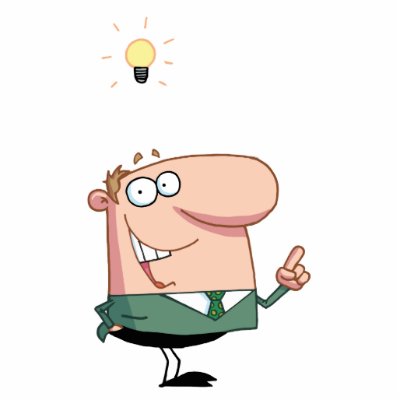 There once was a very smart man
He saw a chance to make money
This man loved money and this man was very wise
He found a place that was spotless and clean
It had room for three families , lots of place to roam
Apple trees in abundance and a marvellous view
He put his finger to his chin and he thought for a bit
If he lived in one unit he could rent the other two!
The income would give him disposable cash
And he could do the things he had longed to but never was able
This property was the ticket to a life with some freedom
He raced as fast as he could and this was a wise man
Now he lives happy as a clam, whilst the rest of the others
Have no chance to compete, because they were not wise
35 Raglan Street Campbellford
This property overlooks Campbellford. It has a lovely treed lot with mature apple trees. It can be converted to a single family home, but currently has four apartments, so would make an excellent investment. The opportunity is ripe to live free of charge, as rental from the apartments would be more than enough to pay your mortgage. The first apartment has three bedrooms, one of the bedrooms on an upper level, overlooking the entire home and property, with plenty of windows. The second apartment has one bedroom, the third is a studio apartment, and there is a potential bachelor apartment in the basement area. All appliances are included, as there is a full kitchen in the apartments, with plenty of cupboard space and comes complete with refrigerator and stove. A full bathroom is in each apartment. The lighting fixtures are attractive and compliment the muted decor. A wide deck runs the length of the home, with stone wall running along the outside stairway.
Jeremy Moore, Sales Respresentative
Century 21 United Realty*
Office: 705 743 4444
Cell: 705 931 0893
Toll Free: 1 877 272 4040
http://www.facebook.com/#!/pages/Peterborough-ON/Jeremy-Moore-Sales-Representative-for-Century-21/127932137220363?ref=ts