Larry Adams appointed in April after nearly two-year search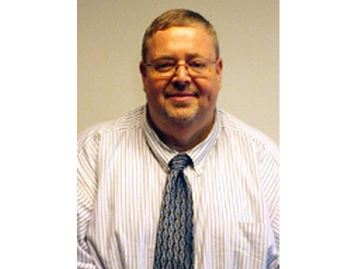 Larry Adams
Fort Erie Post
After spending nearly two years on an expensive and controversial recruiting process for a new Chief Administrative Officer (CAO), the position is being vacated just six months after it was filled.
Larry Adams was appointed as Fort Erie's CAO on April 29, but announced he would be leaving his post this week, citing "personal and family" reasons.
"I am grateful for the opportunity to serve the council and residents of Fort Erie", said Adams in a statement released by the town on Wednesday. "I have enjoyed my time in Fort Erie. It's a great place with lots of potential."
In the same written statement from the town, Fort Erie Mayor Doug Martin said, "Larry is a thoughtful, genuine person who obviously enjoys what he does. We wish him and his family well."
The town's human resources director, Tom Mather, said the town will now consider its options for addressing the vacancy.