Mike Blackall
Broker/Owner
CENTURY 21 Prudential Estates (RMD) Ltd.
604-760-1134

604-278-2121

604-273-9021

7320 Westminster Highway
Richmond, BC V6X 1A1
Property List
Beds: 4 / Baths: 3
2,118 living area
Beds: 2 / Baths: 2
898 living area
July 2019 Real Estate Market - Real Estate Board of Greater Vancouver
Average Sale Price of Steveston South VS Richmond Condos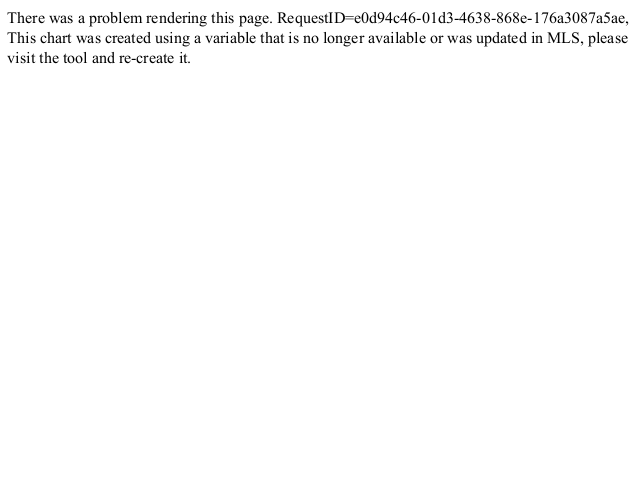 About me
Welcome to my website and thank you for taking the time to visit.
My name is Mike Blackall and I have worked in the real estate industry and with Century 21 Prudential Estates (RMD) Ltd. since 2009. I am a proud Richmond resident and having lived and worked here my whole life, I am very familiar with Richmond and the surrounding areas.
I graduated from the UBC Sauder School of Business with a Diploma in Urban Lands and Economics in 2011, as well as Langara College with a Diploma in Business Management in 2009. I also had the pleasure of attending the french immersion program at Hugh McRoberts Secondary. I obtained my Real Estate, Rental, and Strata Licenses in 2012.
Whether you are buying your first home, upgrading, downsizing, or investing. I would be thrilled to assist you in finding your dream home, in a neighbourhood that is right for you, and in the price range you want. Or if you are interested in selling the dream home you have cherished over the years, I would be pleased to answer any and all of your questions and assist you with my knowledge to help you price your home and to sell it in today's market.
Dependably yours,
Mike Blackall, Realtor ®
Professional Biography
Professional | Knowledgeable | Honest
Professional Interests
I have enjoyed pursuing my career in real estate and my goal is to follow in my father's (Bill Blackall) footsteps to one day own a brokerage and become managing broker.
Real Estate has always been a passion of mine. Many of my childhood memories take place at open houses with my father or sitting in the office board room.
Prior to my career in Real Estate I worked part time in retail sales, which helped me establish a reputation for excellent customer service.
Personal Interests
Although real estate is one of my greatest passions, I am also very passionate about staying active. I grew up playing hockey, rugby, and baseball. More recently I have developed an interest in tennis, snow boarding, and rock climbing, while continuing to play the odd game of drop in hockey. I also enjoy going to the gym and running, while work and sports take up the majority of my time I am also interested in cars and technology.
Additonal Services
As well as being a licensed Realtor ®, I am also licensed as a Strata manager and Rental manager.
If you are looking for an investment property I could assist you with the purchase of that property and with the information obtained from the purchase I could seamlessly fill the role as a rental manager.
If you are looking for a management company for your Strata Corporation I would be glad to answer any questions you have or feel free to check out our website at www.Century21pel.com or call us at 604-273-1745.
Education
2012 - Obtained Real Estate Trading, Property Management (Rental) & Strata Management licenses from the Sauder School of Business (UBC)

2011 - Diploma in Urban Land and Economics Diploma from the Sauder School of Business (UBC)

2009 - Diploma in Business Management from Langara College
Cities & Communities
Cities
Neighbourhoods
Brighouse
SINGLE FAMILY RESIDENTIAL AREA OF BRIGHOUSE ESTATES The Brighouse neighbourhood is located in the central core of Richmond. It is bounded by Westminster ...