Simply owning a luxury home doesn't always translate to having elegant, beautiful, and sophisticated kitchens. The kitchen's reputation of being the hidden room of years gone by has changed. These days, guests can also be entertained in the kitchen and it has become one of the most used rooms where family members can gather at certain times of the day. This is why having a trendy and elegantly designed kitchen is one of the most sought after home selling point every homeowner and real estate agent seeks to have. Read on below to see some of our tips on how to easily upgrade your kitchen's look by using some of the 8 elegant kitchen decorating tips enumerated below.
Use Decorative Details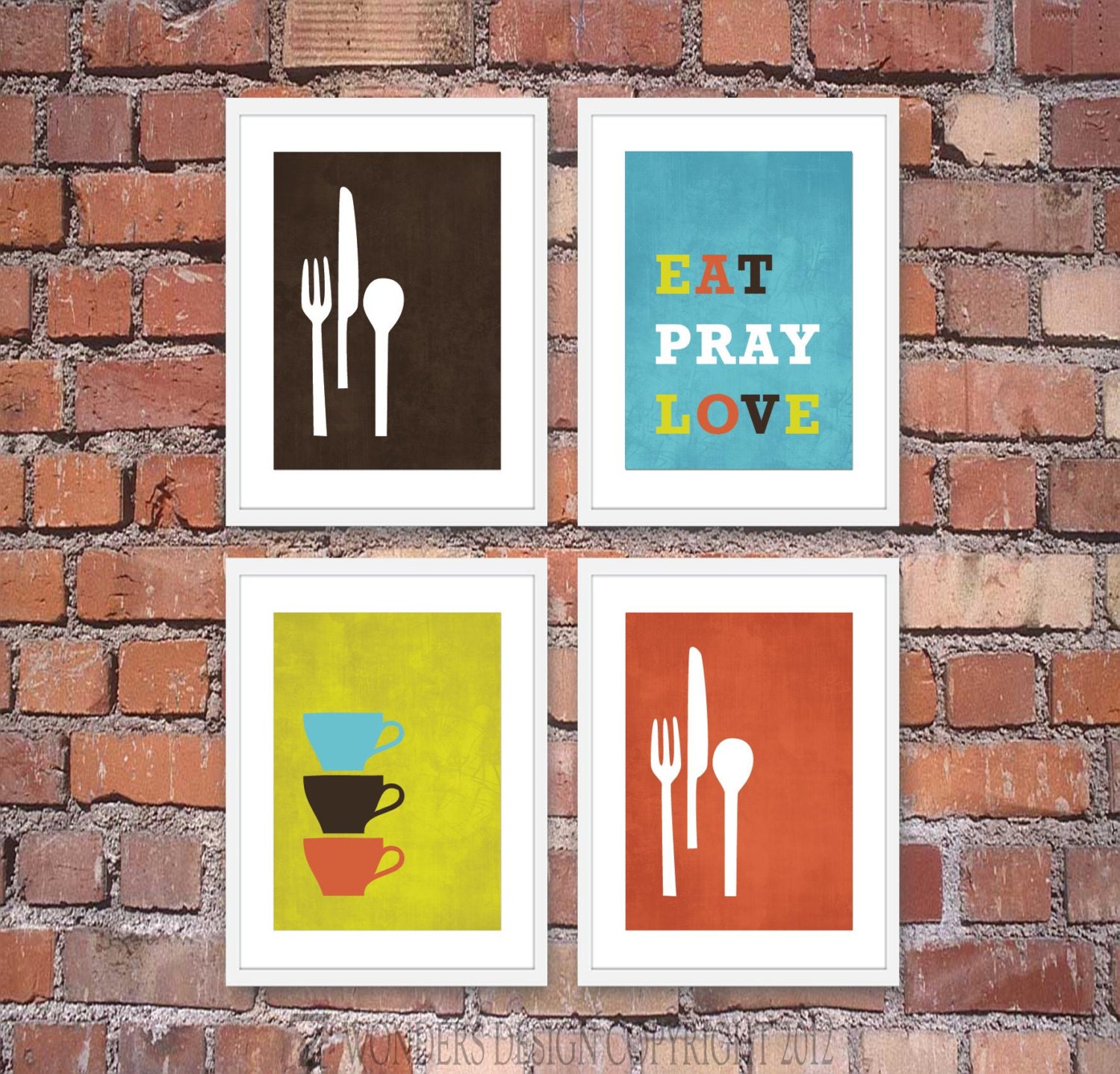 If you've browsed some home decorating blogs and magazines lately, you may have noticed that some clever homeowners hang art in their kitchen's walls, instantly making the kitchen brighter and more inviting. Small details such as an unexpected pop of colour or piece of art can also make the kitchen more streamlined with the rest of the house and makes it look classier.
Place a Mirror on the Wall
A well placed mirror with beautiful moulding or shape can serve as your kitchen's hanging artwork. Not only will it be a conversation piece which exudes elegant charm, it can also reflect light and can give the illusion of having another window, a must do for your basement kitchen!
Treat Your Windows Nicely
Yes! Be nice to your windows! Don't be afraid to use drapery for large kitchen windows to make it look more luxurious. Another fool-proof kitchen upgrade is installing roman shades. It can make your kitchen look dressed up and crisp without going overboard. With the many options for colours and design available these days, it would be sacrilege not to indulge in some coordinating roman shade or drapery to upgrade your kitchen's design scheme.
Glam Up Your Lighting
One way to make a kitchen really look and feel upscale is to use pendant lights. Either use a single big pendant light to serve as a focal point, or use a line-up of smaller ones over a kitchen island. If you really want to go full blast, you may use a chandelier instead.
Get in the Groove with House Plants!
Place a trimmed house plant or topiary near the sink, or better yet, on both sides of the sink for a no-fuss elegant looking and cheerful kitchen. If you live in low-light area or don't have a green-thumb, you can always use painted twigs instead or a high-quality fake plant.
Quick Change of Colour
Just like how make-up can alter a person's appearance, newly painted walls can give you a renovated look for a fraction of the cost of a real renovation. You may choose to paint your walls, or just have a single accent wall. Another way to change the kitchen's look is to re-stain or repaint cabinets. You would be surprised by how much your place can look a lot better with just a day or two's worth of painting, especially if you decide to do a stripe or chevron pattern on one wall using a warm complementary colour to your existing paint and fixtures.
Change Your Seating
Be it chairs or counter stools, a quick change of your seating can open up more space and make your kitchen look and feel livelier. If you don't want to let go of your existing chairs and stools, reupholstering and paint can go a very long way.
Choose a Chic Rug
Perhaps the easiest in this list, changing your rug into one of the popular patterns today can quickly update and upgrade your kitchen's look. The best part? It is literally just 1 thing! For a sophisticated look, choose a rug which complements or has the same main colour as your cabinets or kitchen appliances.
Want more design tips? Just follow our blogs! We have design tips for homeowners and real estate advice for those wanting to sell a luxury home or buy one. For elegantly designed luxury homes with sophisticated kitchens, Oakville is the place to go. Contact us to find out how we can help you find a luxury home with a warm elegant kitchen in Oakville.