Steel Entry Door
The perennial champ when it comes to giving a return on your investment, an entry door replacement featuring a modestly priced steel door upgrades both energy efficiency and curb appeal. Steel doors come in many colours and can be painted to fit your exterior scheme.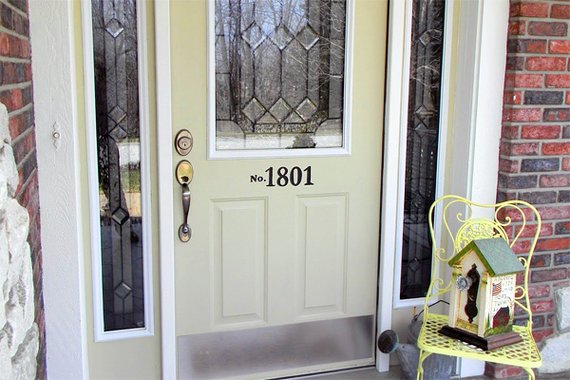 Wood Deck
What better way to enjoy outdoor living than on your backyard deck? A wood deck provides generous amounts of living area at a fraction of the price of an enclosed addition — and it satisfies our seasonal appetite for al fresco dining, relaxing, and entertaining.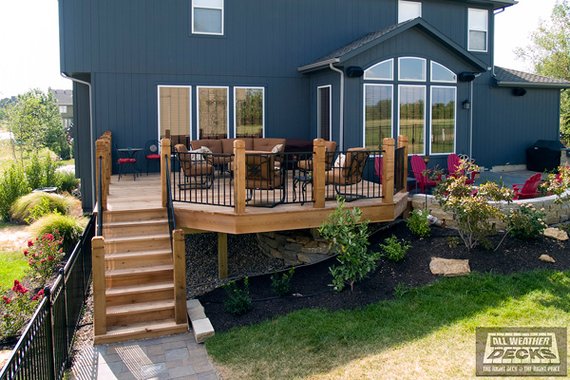 Attic Conversion
Need another bedroom? An attic conversion lets you add valuable living area without altering the footprint of your house. Soundproof rooms below by adding insulation between attic floor joists or by installing a rubber acoustic barrier under flooring.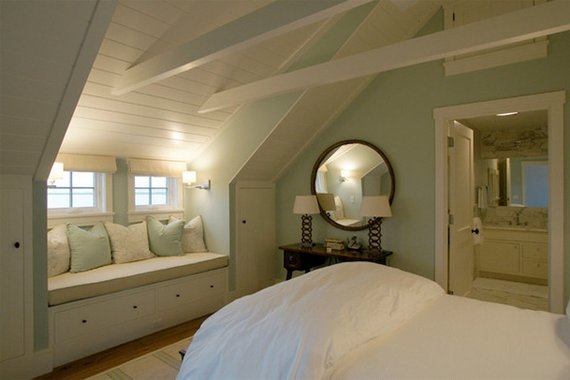 Nothing upgrades the look of your house like a new garage door. Manufacturers offer terrific styles and choices, from plain steel panel doors to energy-efficient, insulated models with glass windows and panels that look like painted wood.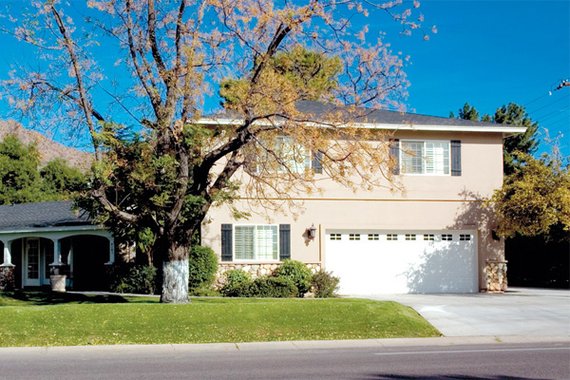 Fiber-Cement Siding
The royalty of siding, fiber-cement offers longevity and resistance to termites, moisture, rot, and fire. It's stable and doesn't flex, so repainting is less frequent — saving money over time. Fiber-cement has marketable cache as an upscale, high-quality product.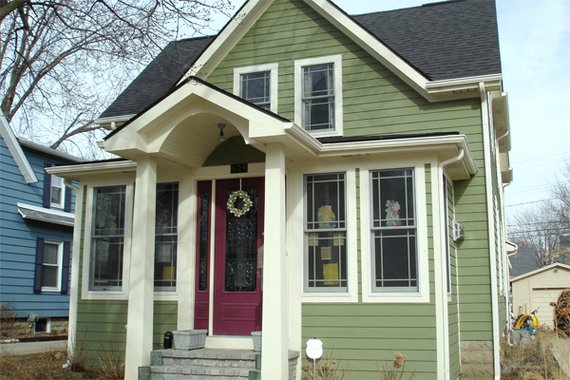 Replacement Windows
New energy-efficient windows look great and help you save money. Options such as low-E coatings and argon gas insulation, help maximize savings, depending on your local climate and the orientation of your house to the sun.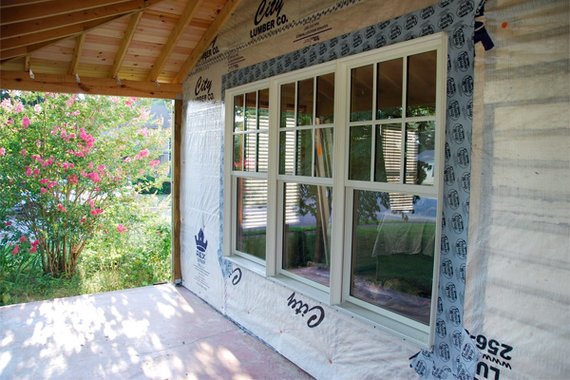 Vinyl Siding
Known for being light weight, low maintenance and relatively inexpensive, vinyl siding continues to be the most popular choice for siding replacement. Colour-fast formulas and seamless installations help vinyl look better than ever. Insulated vinyl adds to your wall's thermal resistance, helping cut energy costs.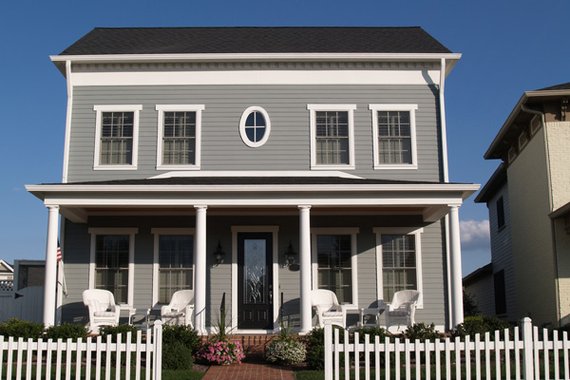 Kitchen Update
A minor kitchen remodel that includes new cabinet doors and drawer fronts, along with new appliances, countertop, and flooring has one of the highest average returns in the Cost vs. Value Report over the past 10 years.