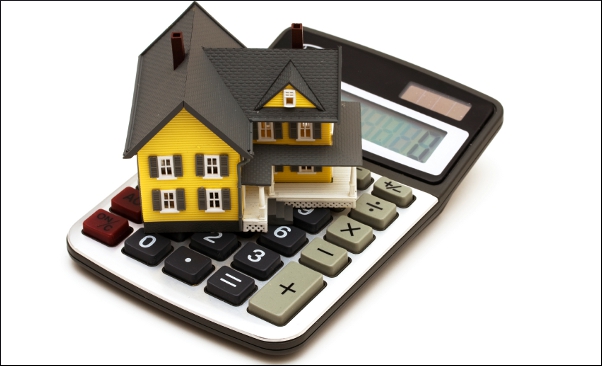 Home buying is a big decision. Not all home buyers are expecting the additional costs, the main reason is lack of knowledge. No matter what type of home or property you're buying, plan on some extra expenses.
A land transfer tax (a sales tax on property) this varies from province to province and often may even vary on the basis of city regulations
A mortgage broker's fee
An appraisal fee
Surveying costs (if you have a current survey you do not have to worry about this cost)
A high-ratio mortgage insurance premium
An interest adjustment. (Mortgages are normally calculated from the first of each month. If your closing date is the same as the beginning of your mortgage, there will be no adjustment. However, if your closing date is July and you move in on June 15, those last 15 days are the interest adjustment period. Your lender will expect you to cover the cost of the interest during that time.)
Reimbursement to seller for the unused portion of any prepaid property taxes or utility bills
Legal fees, and, if applicable
Any additional repair and maintenance (generally these are agreed about terms and conditions are specified in the documentation)
Realtor Fees
Generally all the above discussed expenses are clarified in the home buying agreement with all the terms and conditions and timelines.