As the most expensive city in Canada, Vancouver is known for its high real estate prices.
For example, a West Vancouver mansion hits the market for $20 million. A downtown Vancouver penthouse gets set for $15 million. And a historic mansion is listed for $10.9 million.
Now there's a new property marketed for a whopping $25.8 million. For that, you get a house that's all boarded up.
Located in the Point Grey neighbourhood, the property boasts ocean views and 52,141sq.-ft. of land. But the house itself was built in 1937. The listing suggests you build a "MAJESTIC MANSION" with "luxurious swimming pool, professional tennis court, magnificent garden."
Would you buy a teardown for that price?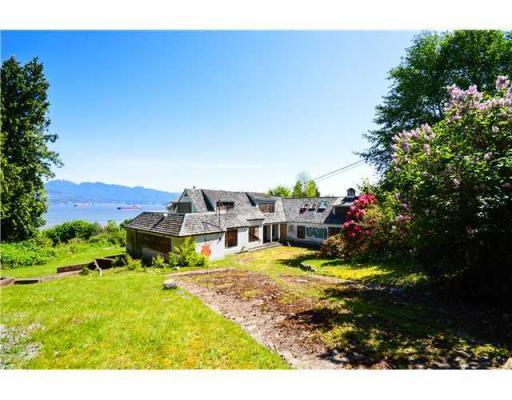 The Huffington Post B.C.
|
Posted:

07/16/2014 5:14 pm EDT

| Updated:

07/18/2014 1:59 am EDT
Additional photos from The National Post, article by
Brian Hutchinson,

July 25, 2014 9:58 PM ET