To build or not to build? That is the question.... (Wasn't that what Shakespeare asked :) )
Choosing whether to purchase an existing home or to build a new home has been a tricky decision for many people.
Along with tending to be more cost efficient, here are some of the pros and cons to purchasing an existing home: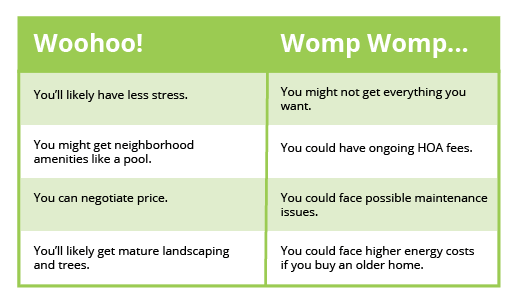 And here are the pros and cons of building a home: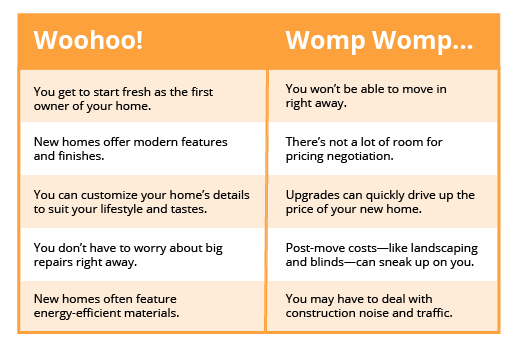 For more complete info below is the full article breaking down the pros and the cons of both buying versus building:
https://www.daveramsey.com/blog/building-a-house
Before you are ready to commit to either, make sure to speak to me, Stacey Chudley to help you decide which will suit your needs best.
I can help walk you through both processes to help keep you informed on what to expect.
Stacey Chudley
204-724-2573
stacey.chudley@century21.ca
www.staceychudley.com