Received this tidbit from Tawny Bley and Tyler Hildebrand from Mortgage Architects.
Thought it was interesting so I want to share! Enjoy!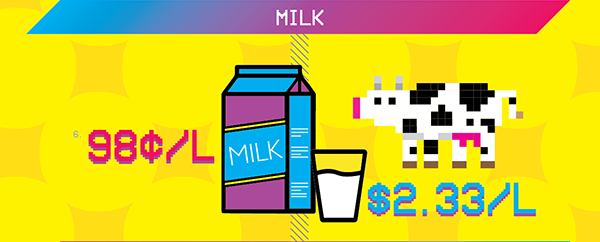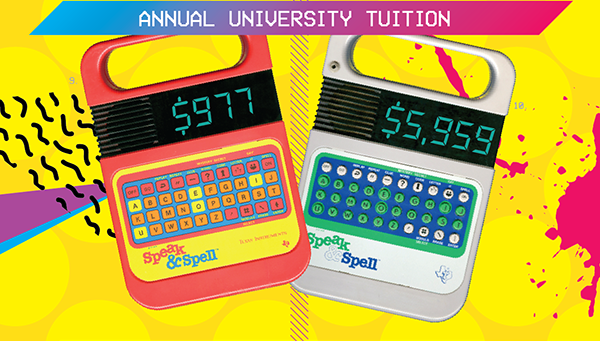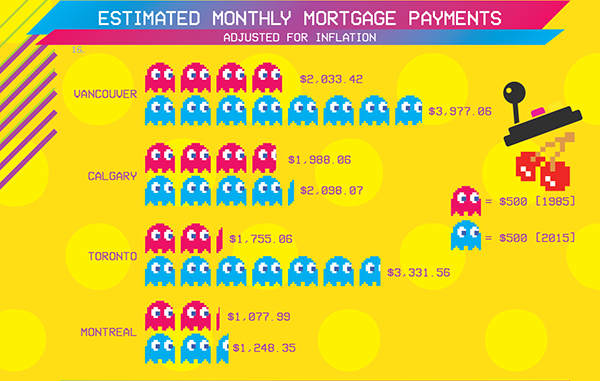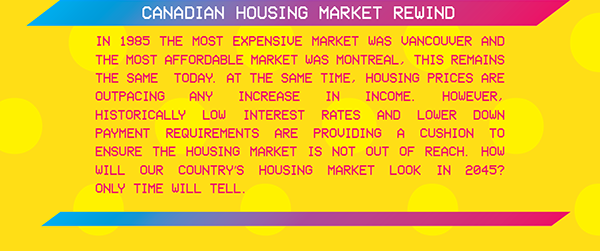 Tyler Hildebrand & Tawny Bley

Mortgage Planners

Phone: 306.683.9539

OneSt Mortgage

All of the above information is accurate at time of initial mailing.

Brokerage No.316566
© Copyright 2015 Mortgage Architects Inc. All rights reserved.