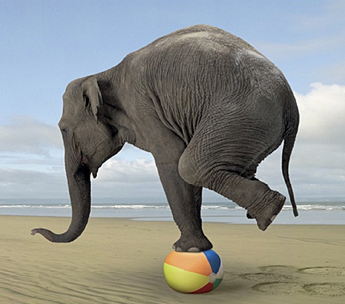 Can you believe it's almost May? The snow is basically gone, and the weather is showing signs that spring is coming and winter is in the past!!!
So how did our Real Estate Market fair? Well... March sales were up 9% from last year, while year to date sales are down slightly (keeping in mind the Polar Vortex that was our winter!). What we're seeing now is a move into a balanced market. There is a rise in inventory and that means more choice and time for buyers, and great opportunities for sellers too! 1 in 3 residential homes are still selling over asking price!
What does this balanced market mean for you? Well, having a Realtor® in your corner is going to be more important than ever! For buyers, you will need the expertise of a Realtor® to help you narrow down your search and guide you through the process. For sellers, your Realtor® will help you to position your home for sale on the market at the right price at the right time!
For more information on this or any Real Estate questions, please give me a call! I've Gotcha Covered!
Tracey Anderson (204)987-2100