Top Apps for Canadian Realtors 2014
These are my top picks for the year based on capability, ease of use, functionality and most important how they make my day easier.
Microsoft Office 365

- #MicrosoftOffice365
All the MS office must haves such as Word, Excel, PowerPoint, OneNote, Outlook and Access tied together with up to 1 TB of online storage on Onedrive. For one yearly price me and my entire family have the best installed on to all of our devices (PC, iphone and ipad) with the added functionality of office online and a skype discount. This suite is well worth the expense and sets the standard in my opinion, literally every tool from your office pc in the palm of your hand.
2. Evernote - #Evernote
Great free base version which includes a word processor which allows you write, make schedules, to-do lists, etc. Evernote makes use of a good web clipper and also allows you to collaborate with others while remaining in sync across all devices. Presentation mode adds a ton of value to this app.
3. Social Media Apps
#Facebook, #Twitter, #Instagram, #Pinterest, #Linkedin, #youtube, #google+. The list grows larger and larger but having hand held apps helps cut down on some of the time an active agent has to spend on them. Each of these could be a separate blog topic.. if you are not familiar with them check them out because you should be.
4. #Skype
Very inexpensive online video calls, calls, chat, file sharing and more.
5. #Realtor.ca
GPS based app for searching for listings. Interactive, allows users to save searches, find listings, open houses and more. Great for when you are driving around and you spot that new listing and want to know the details immediately.
6. #Yellowpages
Great app for phone numbers, addresses, reverse etc. Giant paper phone books are as dead as the dinosaur even at home.
7. #CalculatorX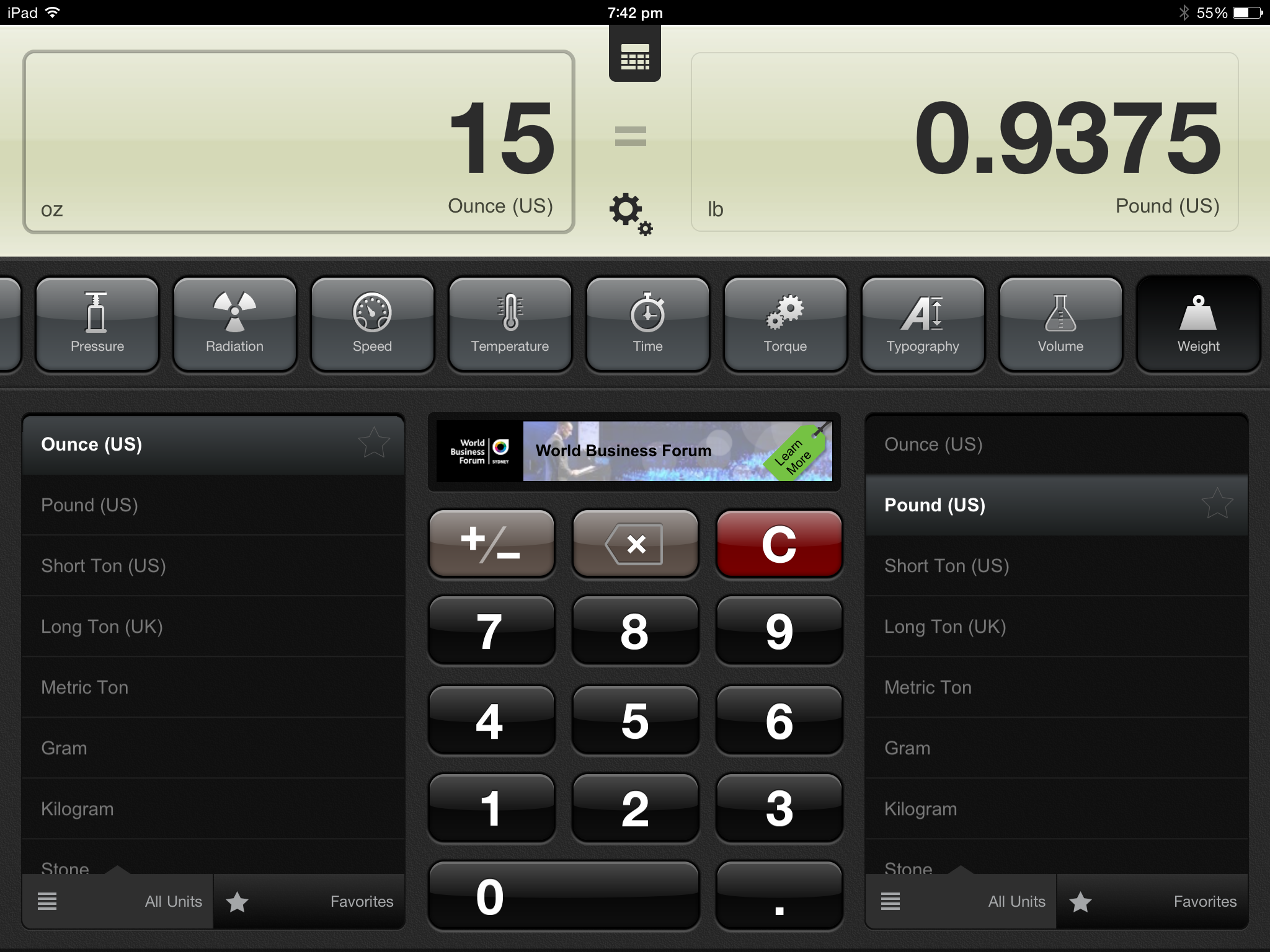 Great calculator and unit converter in one. It does everything from acceleration to luminance. I most commonly use the area converter to convert into acres.
8. #Google Maps, Earth and Translate
Great for navigation, overhead and neighborhood views – some of the best mapping tools without getting into expensive tools like #ArcGIS or web based county GIS sites that have not become app friendly yet. Google Translate is an amazing and powerful tool however it is not fool proof and should not be counted on for syntax or grammar – example I know a student that writes in his native language and translates using this tool and never gets good marks. Google has a lot of free productivity products as well Google drive, Google Docs, Google sheets, Google utilities and more.
9. #CMHC Mobile Kit
Provides access to information on all CMHC products and services, news, articles, housing guides and calculators and tools.
10. #Haiku Deck
Great for presentations on the go from your ipad.
11. #flashlight
May sound super obvious but it is still one of the most commonly used apps when stuck in a basement or crawl space with a client and you are unable to see.
My selections are not in order of importance and are based on my opinion and most frequent use. Feel free to email me with suggestions, Apps are always being updated and created.
All Apps mentioned available at the app store.
Adrian King – adrian.king@century21.ca