Plant these classic bulbs in autumn for an unforgettable spring flower show.
Daffodil
Whether you grow them by the dozen or by the hundred, sunny daffodils are a classic bulb and among the first to flower in the spring.
Daffodil
The 'Satin Pink' daffodil is an unusual variety with pure white petals and a pink-flushed central cup.
Iris
Iris are loved for their spiky spring foliage and delicate flowers that grow on tall stems. They typically blossom from late spring into summer, depending on the variety.
Gladiolus
Gladiolus produces aromatic, pale yellow or cream flowers on thin, arching stems in spring. Gladioli grow from tender corms, so dig them up in the fall for overwintering indoors.
Tulips
Tulips come in a wild variety of shapes, sizes and colors and are a classic addition to any spring garden.
Hyacinth
Hyacinths feature glossy leaves and fragrant, bell-shaped flowers.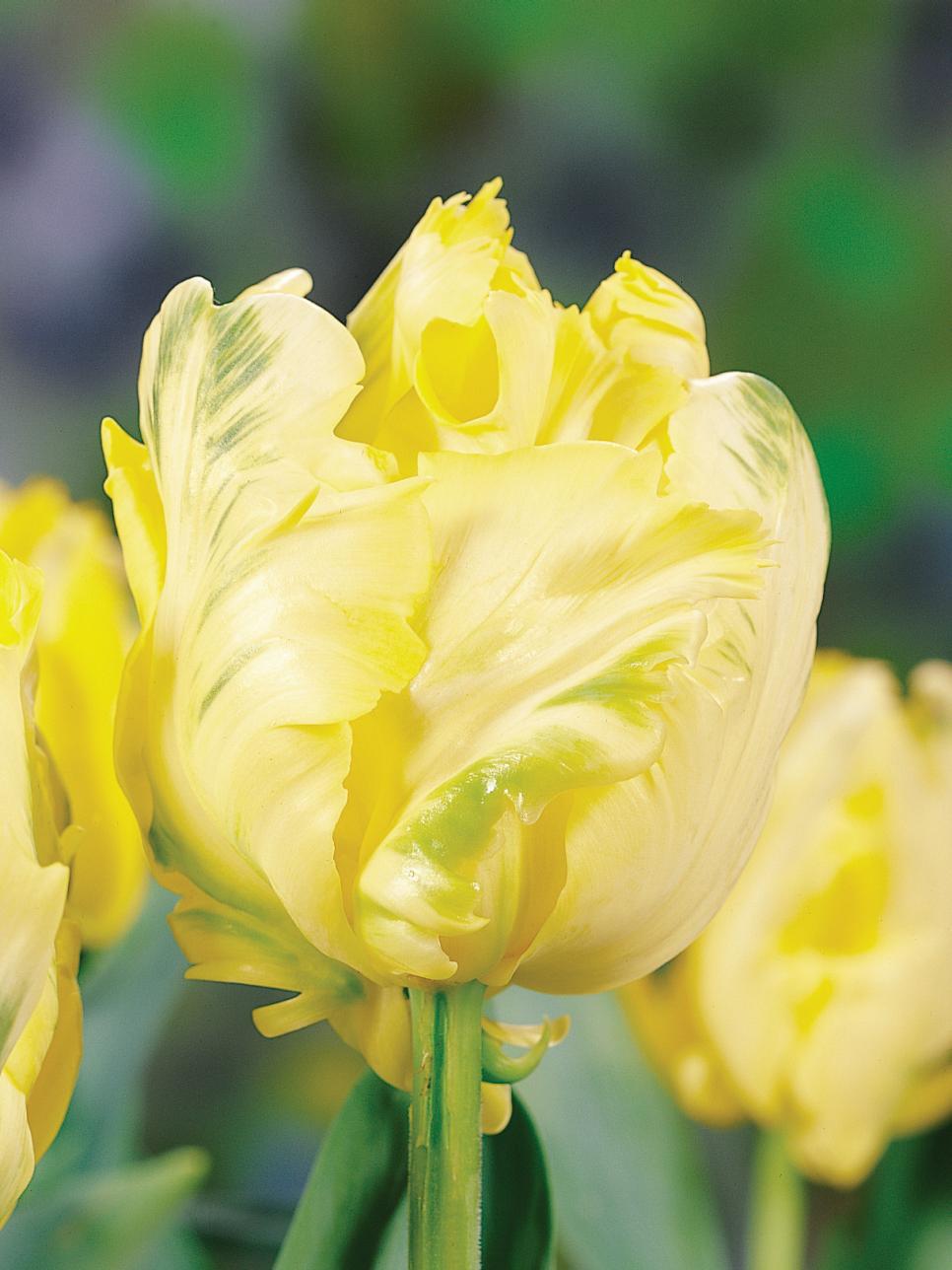 Parrot Tulips
Parrot tulips are a large, vibrant variety of tulips with fringed, curled or frilled edges. 'Yellow Present' has creamy yellow flowers that bloom in mid-spring.
Source: HGTV.com