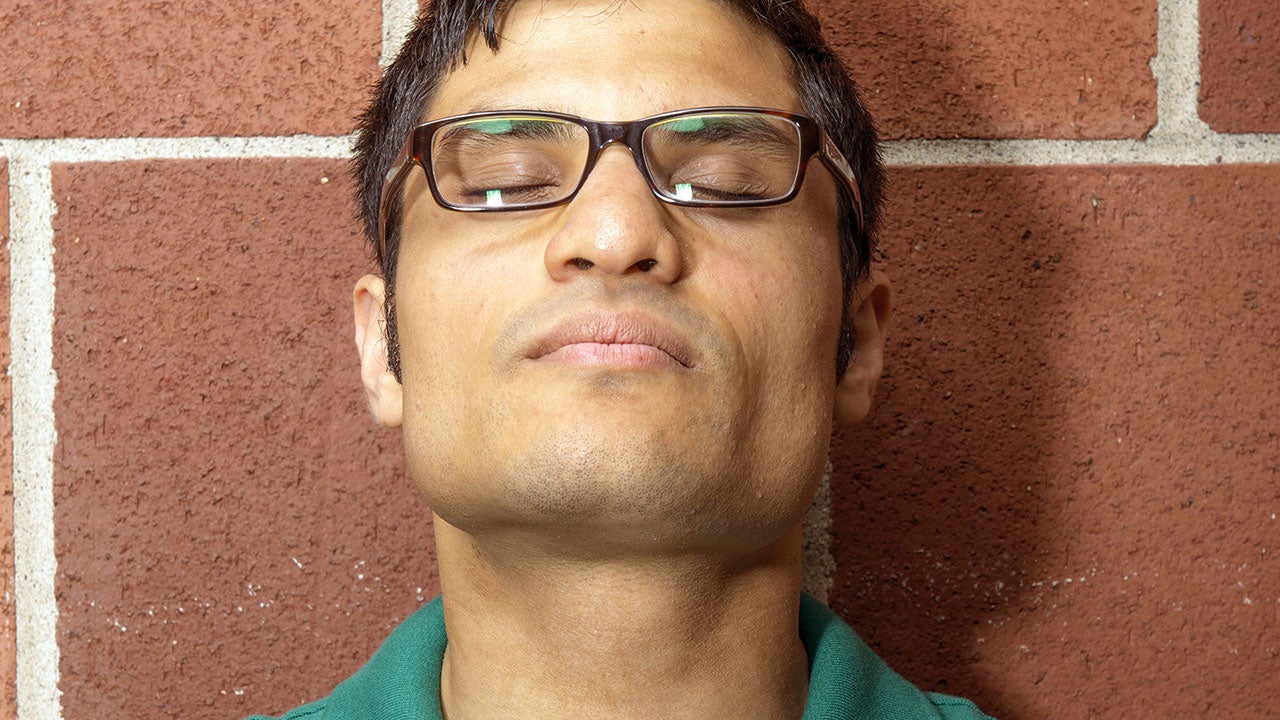 SEXPAND
You'd think there's only one way to breathe, like the way you do naturally, but you'd be wrong. Certain methods take more work than others, and you can improve your health by doing it better.P
Lifehacking blog Selfication explains a number of ways to breathe correctly, but the most important one is to breathe from your diaphragm. It's what singers learn to do and babies do naturally. Those deep breaths give both singers and little children the ability to project their voices powerfully, for better or worse. In your case, you can use it to get more oxygen and more energy. Selfication explains:P
The air you breath in through your nose should go all the way down to your belly. Your breathing muscles consist of the diaphragm and muscles in the abdomen, chest, neck and shoulders.

70-80% of the inhaling should be done by the diaphragm so that your breathing is nice and deep. This has a couple of advantages:

It helps your lungs with the gas exchange which is much more effective way down in the lungs.
The diaphragm massages your liver, stomach and intestines and gives these organs a rhythmical balance.
The lymphatic system, which is important for our immune system, gets the help it needs to get rid of the waste products from the bowels.
The pressure in the chest and belly is decreased so that the heart won't have to work as hard.
More effective muscle work as the wrong breathing muscles won't have to do unnecessary work.
As the chest gets more relaxed so does the neck and shoulders and a s a result the likelihood of pain in these areas go down.
RELATED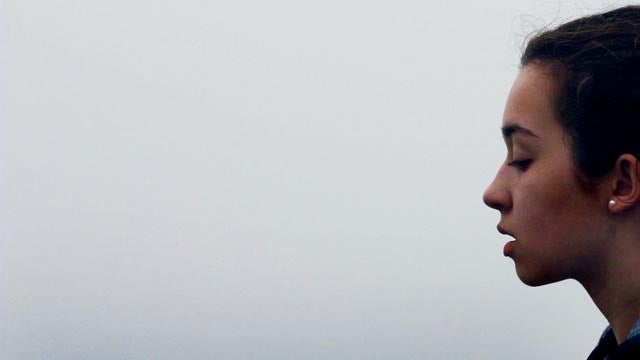 Believe it or not, you can improve your concentration and slow down your day-to-day life with meditation without ever uttering the word… Read…
Selfication offers several more breathing tips that'll help you open up your air passages and gain more energy from the work you do breathing. Furthermore, good breathing can help keep you more calm and relaxed—it's a key point of meditation, after all. Be sure to read their full post for lots more useful information.P
How to Breathe Properly – A (Surprisingly Important) Complete Guide | SelficationP