Every year the backyard decor gets more savvy. That includes solar lighting. Check out the latest trends on outdoor solar lighting that you're going to love!
Solar Steps
Great for the outdoor deck, hot tub and more. You won't miss a step here!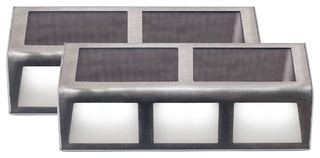 Solar Powered Rock Spotlight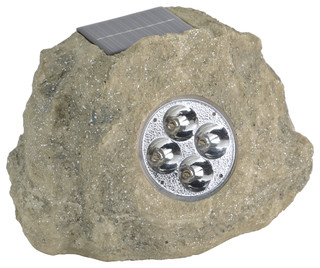 ​
Solar Bug Zapping Lights
​
Great for the cottage or camp sight.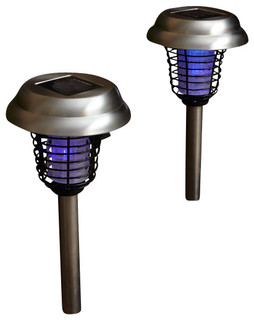 Solar lit hanging planter
- what will they think of next?