February

is always an exciting month and this upcoming week is no exception!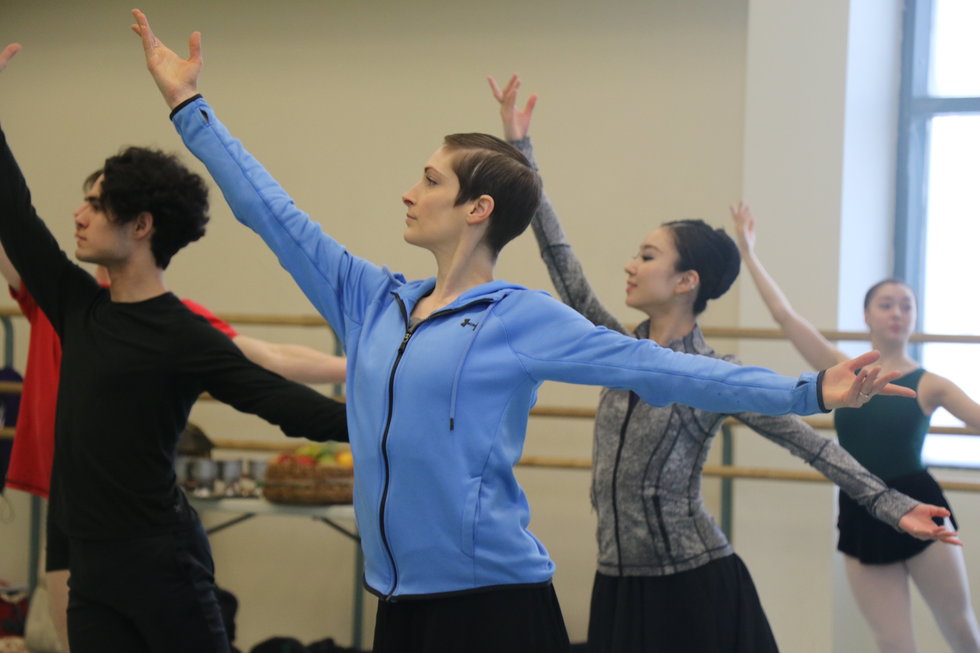 Feb 13-17
Centennial Concert Hall
Romeo and Juliet has always been my favourite ballet, but this year's production is especially special. 6 years ago, my best friend Catherine Wreford Ledlow was diagnosed with brain cancer. She immediately had an awake craniotomy to remove a large tumour from her brain. The doctors gave her 2-6 years to live. But Catherine, being the wonderful person that she is, took this tragedy and let it fuel her. She decided to focus on her passion for dance again.
The RWB is where we met over 25 years ago, and these amazing people have asked Catherine to perform as Lady Capulet in this year's production. This is a dream come true, as we never dreamed that any of us would ever dance with the Company. She is a truly remarkable person and I'm so proud and excited to watch her live her dream on stage! Here's an article about her journey.
Various Locations Feb 15-24 2019
He Ho!!! It's everyone's favorite event of the Winter, and this year is going to be insane! They've really stepped things up, so many events, great music, food, crafts, activities, fun for everyone! I'm excitied, you should be too!
Feb 8 -11 2019
Various Locations
Here's a great way to try some of Winnipeg's best restaurants with prix fix menus. Three price levels, but all include a three course meal! Get out and eat!
Feb 12, 2019
Burton Cumming Theater
If you want to laugh, if you love RuPaul's Drag Race, this is the night for you! I'm so excited for this, these ladies don't hold back!